TOP QUALITY EXTERIOR PAINTING SERVICES
One of the joys of homeownership is the pride that comes along with having a beautiful property. This is why we cut our grass and install shutters and do all of the other exterior touch-ups to make it look presentable. Part of that process and responsibility is keeping up with the exterior paint. Over time, your exterior will eventually become dull, sun-bleached, and worn out. After years of baking in the sun and weathering other elements, your home will lose its luster. A professional exterior paint job can restore your home's vibrant look and make it appear brand new.
E&C Painting are the experts that can achieve this for you. We've proudly restored countless homes in New Jersey to their former beauty. Our exterior and interior painters are highly trained and skilled, capable of giving your home a flawless finish that lasts for years to come. We use the highest quality paint products to ensure a durable sheen, and we apply it with precision and care. We are known for our attention to detail, making sure that your exterior paint looks exactly the way you envisioned it. That is what makes us the preferred choice in New Jersey for an exterior painting contractor.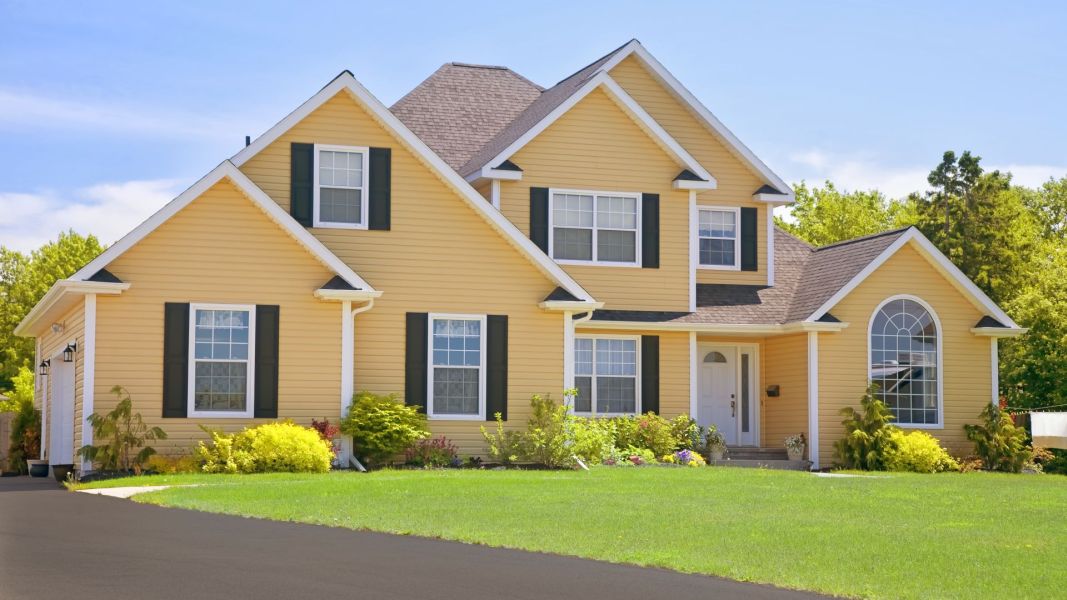 Revitalize Your Home with Exterior Paint
Your exterior paint really impacts the look of your entire design. The color of your home, combined with its vibrancy, can create an atmosphere. It can make your home look quaint or charming, elegant or sophisticated, welcoming or inviting. While the color and quality of paint are important aspects, none are more important than the application itself.
At E&C Painting, we pride ourselves in flawless finishes. Our professional exterior painting team has the experience and tools necessary to give your building a coat of paint with expert accuracy. The smooth and streak-free finish will be a testament to your commitment to a positive image in your neighborhood. The way we achieve this is by properly preparing the area. We take painstaking steps to remove dirt and debris; anything that might hinder your paint from adhering to your exterior. No one takes better care of your exterior than we do.
One of the most attractive parts of having your home's exterior painted is that you can transform the look of your design faster and more affordably than most other remodeling or home improvement methods. We'll create an ambiance with an environment that perfectly reflects your tastes and character, and we'll do it quickly and efficiently.
Our New Jersey Exterior Painting Professionals Provide the Following Services
Exterior Painting
Wide Variety of Color Options
Deck Re-finishing
Power Washing
Latest Projects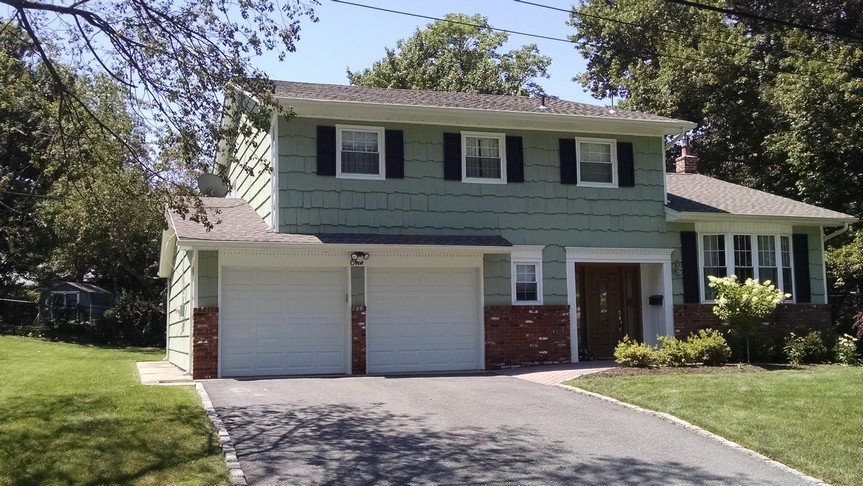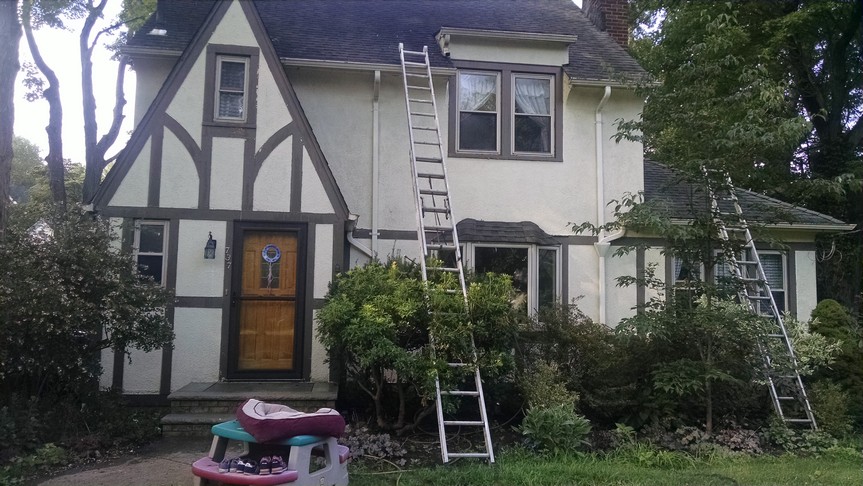 Exterior Painting Project in Oradell, NJ
E&C Painting successfully completed an Exterior Painting project in Oradell, NJ with Scrape, Sand, Prime, Light Carpentry, and Paint with Sherwin Williams durations. Oradell Exterior Painting […]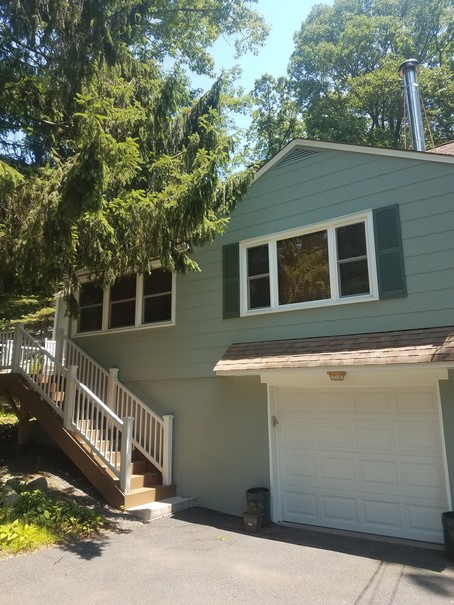 Recent Articles
4 Reasons Fall Is The Best Time For Exterior Painting

With summer coming to a fast close, most homeowners are under the impression that the home improvement season has come to an end, but just because the leaves are changing color and temperatures are b […]

Fairfield Exterior Painting for Home Enhancement

There are a number of ways to improve one's home, including decorating with art, rearranging furniture and changing the curtains, but one of the most striking modifications that can be done to a hous […]