E&C Painting: Haledon's Premier In Painting Services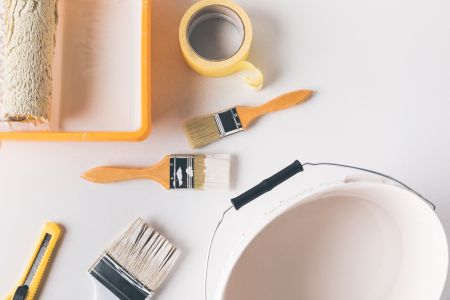 One of the most effective ways to upgrade your interior living or working space is with interior paint. Changing the color of your walls may seem simplistic, but colors have a psychological effect on a building's inhabitants. Some colors can make your employees more alert and productive in an office environment. Other colors make your home more inviting and welcoming. Beyond simply changing the color of your interior walls, texture and faux painting add depth and character to your design, using nothing but the power of shadows, color and light manipulation. There are a wide range of options to choose from when it comes to painting the inside of your home or business. For help deciding which solutions are best for your Haledon residential or commercial property call on our experts at E&C Painting.
The Best Interior Painting Experts In Haledon
E&C Painting are the artistic and technical interior painting experts in Haledon. We have proudly provided the area's home and business owners with the highest quality craftsmanship for over ten years. Our team of painters is professionally trained and highly skilled, possessing the tools and experience necessary to transform your interior space into whatever you choose. Create the illusion of space with stripes, add depth with venetian plaster, create an elegant illusion with faux marble and so much more.
Variety and skill are two of the reasons why are the number one choice in Haledon for interior painting services.
Budget-Friendly Handyman Services For Your Haledon Property
If you're like most people, you probably have some tasks on your to-do list that you haven't done yet. It can take weeks or months to complete tasks when you are inexperienced, so why not hire someone to do this for you? A handyman service is a safe and affordable way to take care of small repairs around your home or business without breaking the bank. If you need to hire a handyman in Haledon, call us today at 973-366-8659.
Latest Projects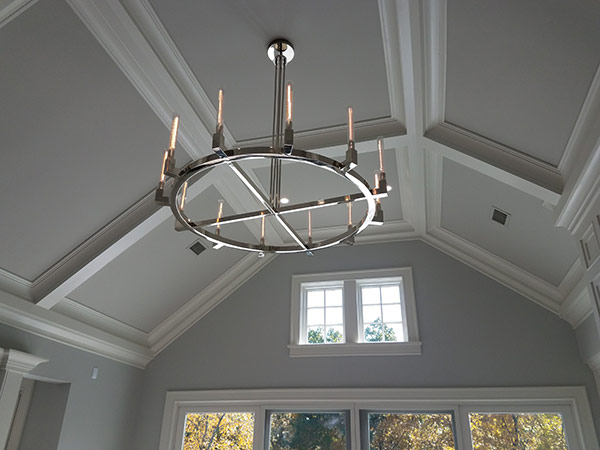 Saddle River Painting for a New Construction Job
This is a 10 thousand square foot home in saddle river New Jersey that was a new construction project that we painted. It has crown molding throughout the house including in all six bathrooms. All wa […]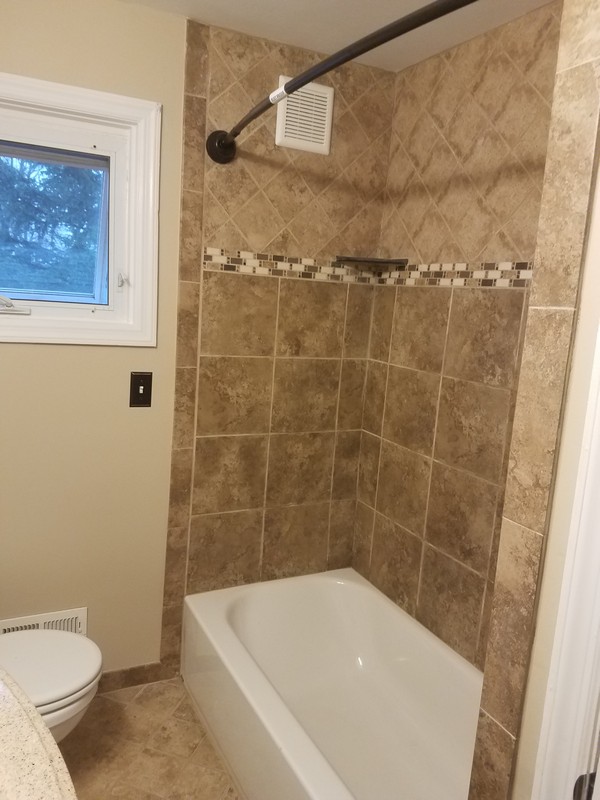 E&C Painting completed a Bathroom Remodel with custom tile work, a new vanity, sink, mirror, toilet, and bathtub. Estimated Budget: $3500 Home Depot Materials Bathroom Remodeling Custom Tile […]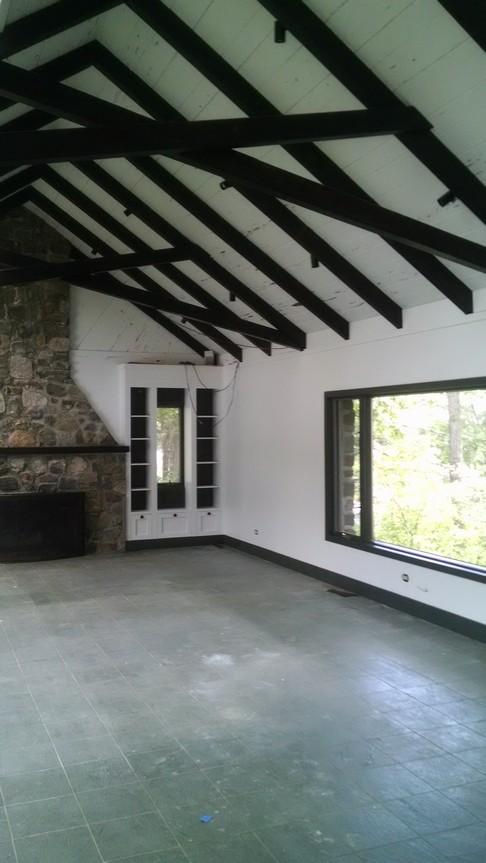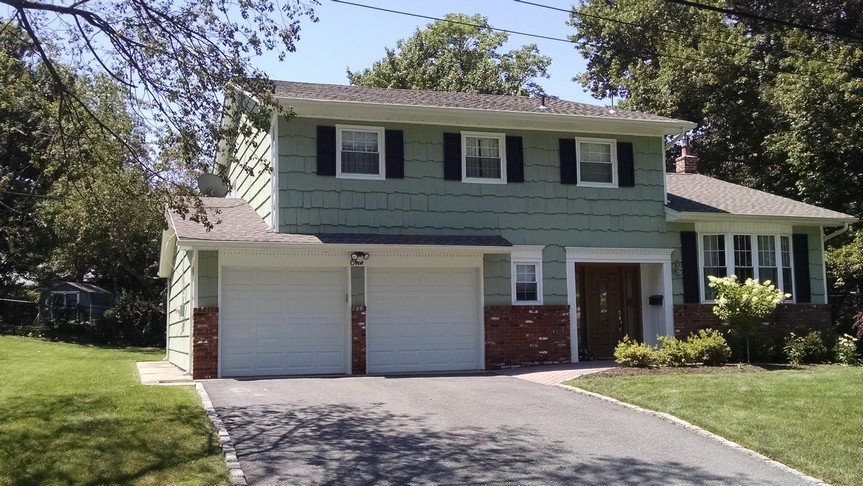 Recent Articles
Reasons Why You Should Paint Your Homes Interior

Choosing a new color for interior paint can be a fun and enjoyable experience that brings positive benefits to your home's overall aesthetics. Adding a splash of color or opting for texture and faux […]

Advantages Of Hiring A Painting Company

Many homeowners choose to handle home painting projects on their own. Instead of shopping around for reputable painting contractors, it seems simpler to go to the local hardware store, pick paint, bu […]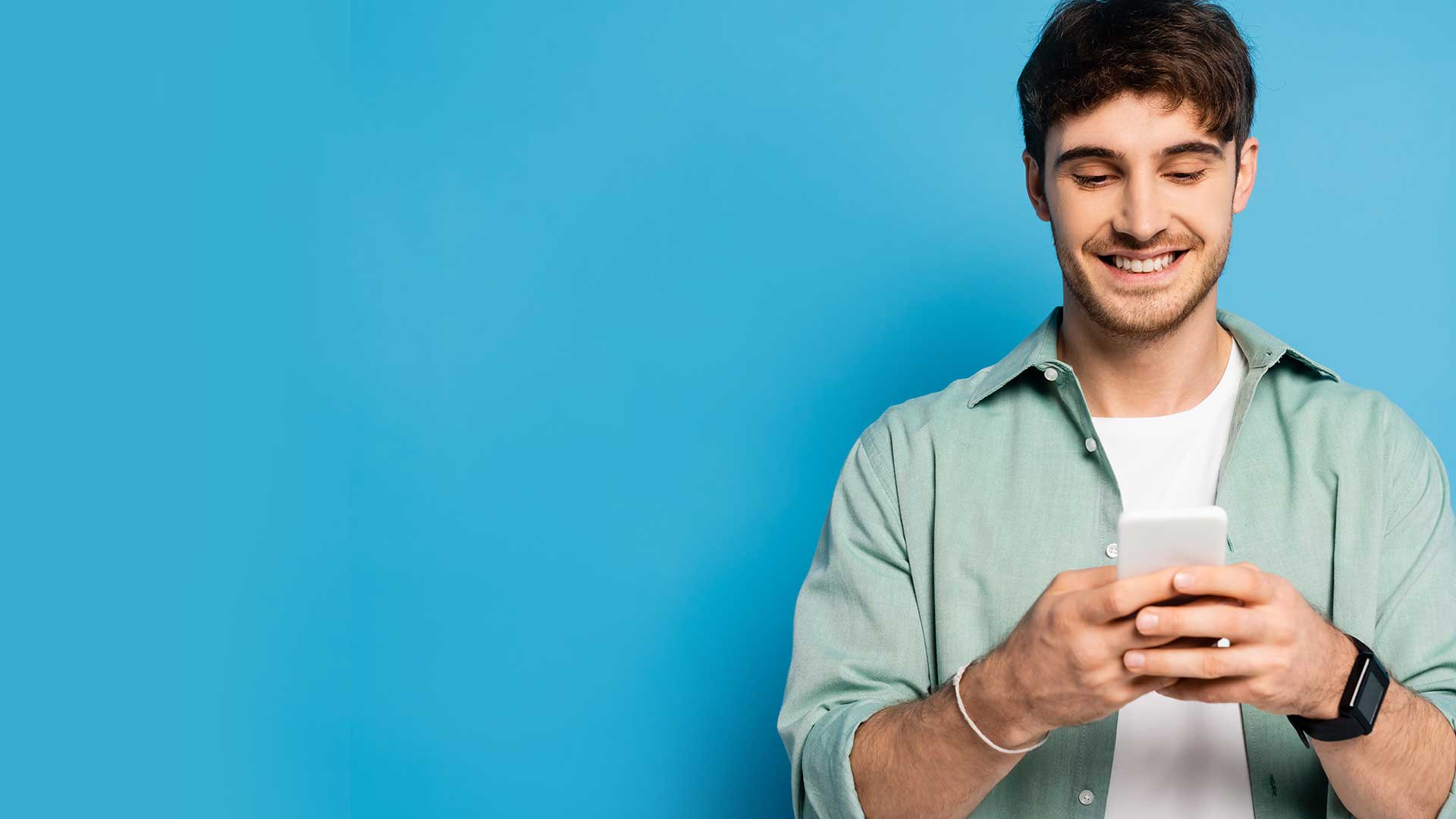 Reviews & Testimonials on E&C Painting in Haledon, NJ
There are currently no reviews or testimonials for Haledon, NJ. Check back soon!