6 Reasons Why You Should Paint The Interior Of Your Home
Choosing a new color for interior paint can be a fun and enjoyable experience that brings positive benefits to your home's overall aesthetics. Adding a splash of color or opting for texture and faux painting can be useful for both your health and your wallet. Read on to discover six reasons why painting your residence's interior can be the best remodel choice you can make.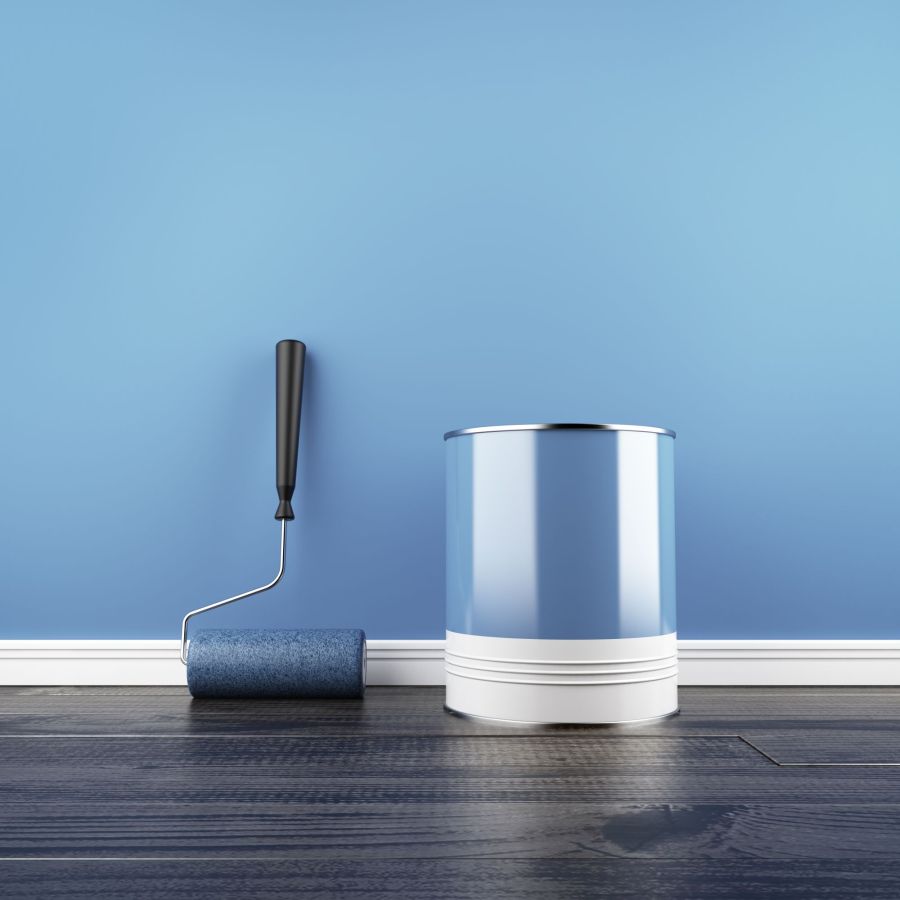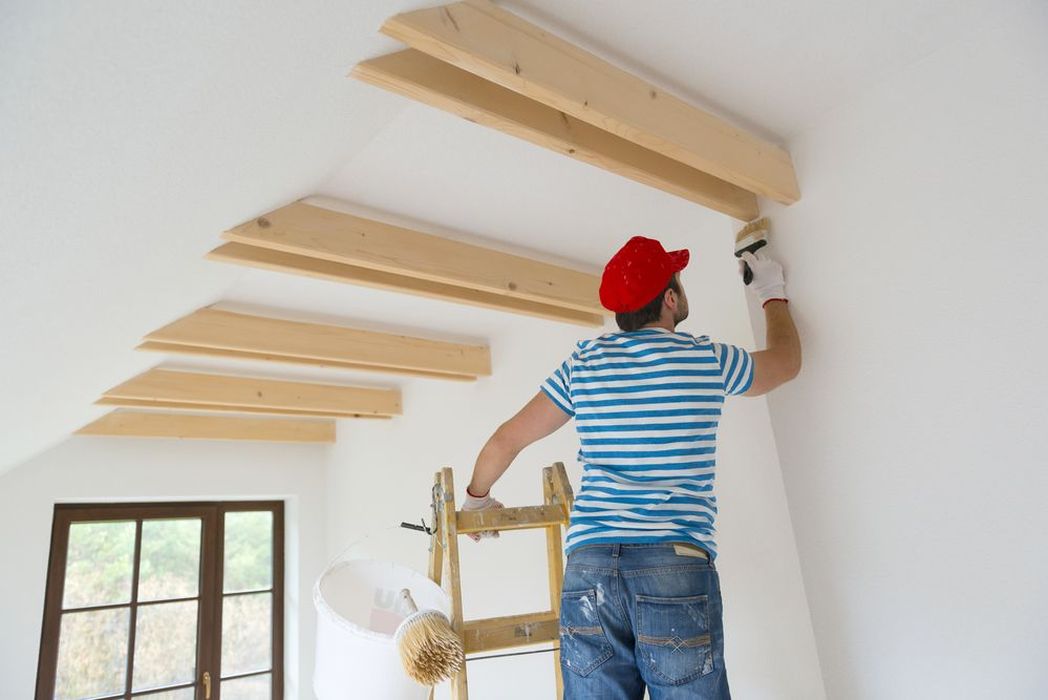 Better Air Quality
Dirt and dust usually accumulate in old houses. Depending on your home's age, prior owners may have opted out of using low-VOC or zero-VOC paints, which work against allergens and respiratory irritants. A new coat of paint reduces fumes and odors and ensures cleaner air quality.
Affordability
Recoloring your home's interior is an easy way to invest in your property. A home's value increases when new walls, trim, and even stairs are painted. Choosing a professional paint company like E&C Painting will also save you money because you'll receive a free assessment and quote of your project before any work has begun.
Improve Ambiance
The right color on the walls of your home can foster good moods because you'll feel comfortable. Repainting can create a new level of warmth and even make a room appear open and bright when the right color is selected. A bedroom or dining room can seem refurbished with just a coat of paint! Not sure which color gives you the mood you want? A professional painter with expertise can help you choose the perfect color that will fit your décor' and personal style.
Removes Wall Stain and Odor
Quality painting removes scratches, smudges, and foul odors caused by residual fumes from pets or cooking. Repainting allows your walls to smell new while reviving their attractiveness.
Easy Upkeep
Washable paints are available for areas in your home that stain easily due to heavy traffic, for example, a bathroom, kitchen, or play area. Our professional painters can help you determine what type of paint is best suited for your room's surface. For instance, glossy paint makes it easier to remove dirt on a painted interior door, while a new coating on the sill or trim reduces dust that can easily collect on the floor.
Upgrade with Minimal Risk
When you want to makeover a particular area of your home because of boredom or a much-needed aesthetic boost, repainting is less risky than opting for an entire makeover.
Save Yourself A Painting Headache By Hiring Us!
If you want every room in your home painted appropriately, it's best to hire a knowledgeable painting company. Working with an expert can save you time, money, and unnecessary mistakes. E&C Painting offers no-obligation consultations and can provide advice on choosing paint colors. Contact Us today for a free interior painting quote!
Latest Projects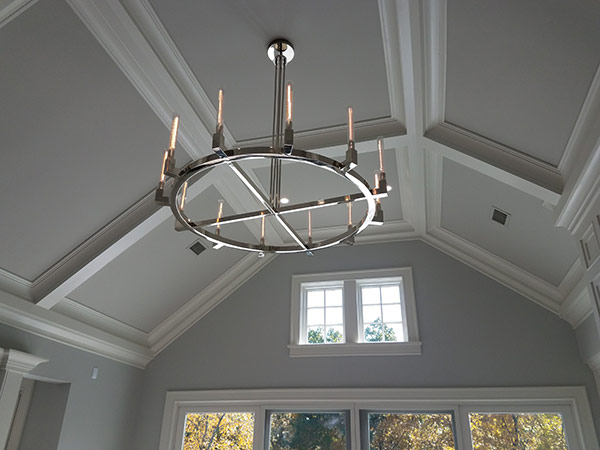 Saddle River Painting for a New Construction Job
This is a 10 thousand square foot home in saddle river New Jersey that was a new construction project that we painted. It has crown molding throughout the house including in all six bathrooms. All wa […]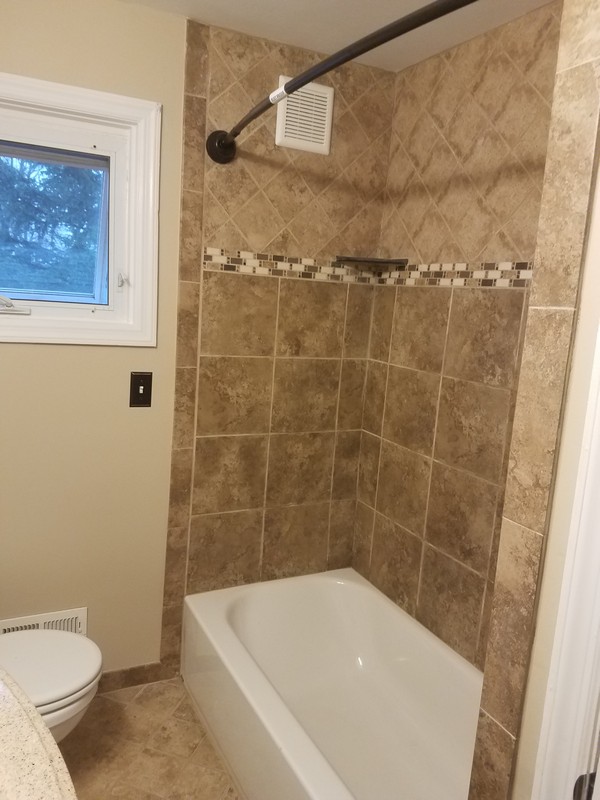 E&C Painting completed a Bathroom Remodel with custom tile work, a new vanity, sink, mirror, toilet, and bathtub. Estimated Budget: $3500 Home Depot Materials Bathroom Remodeling Custom Tile […]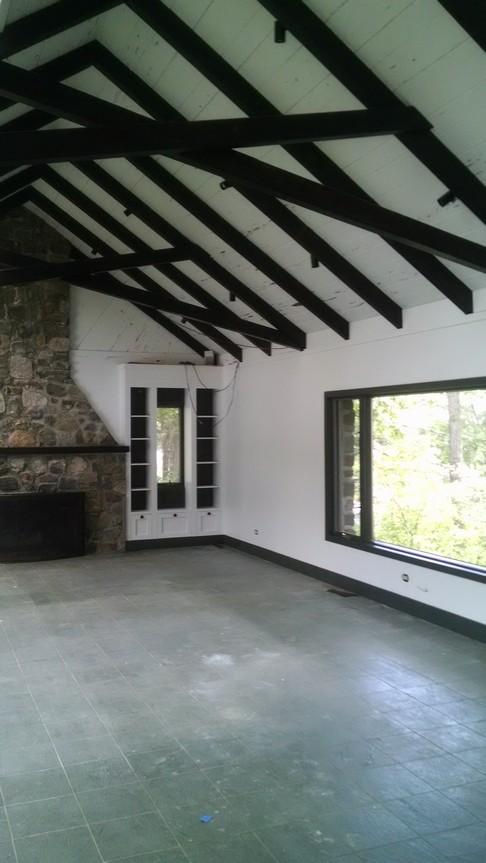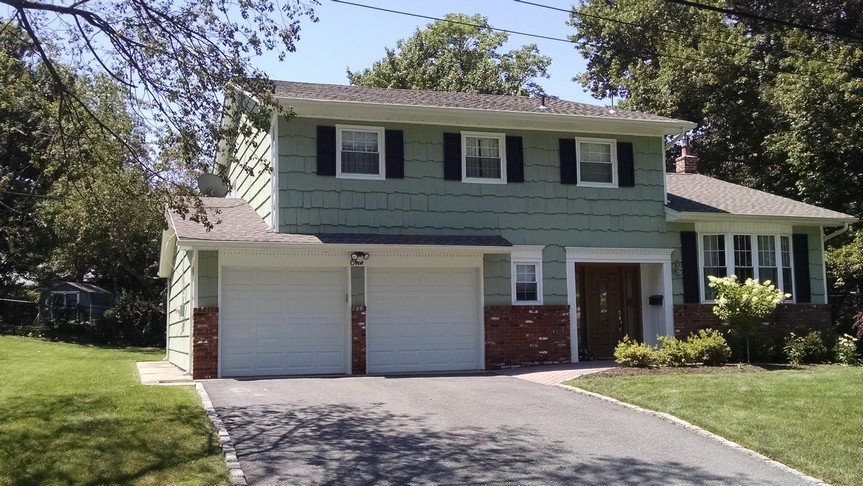 Recent Articles
Reasons Why You Should Paint Your Homes Interior

Choosing a new color for interior paint can be a fun and enjoyable experience that brings positive benefits to your home's overall aesthetics. Adding a splash of color or opting for texture and faux […]

Advantages Of Hiring A Painting Company

Many homeowners choose to handle home painting projects on their own. Instead of shopping around for reputable painting contractors, it seems simpler to go to the local hardware store, pick paint, bu […]