PREMIUM TEXTURE & FAUX PAINTING
The true power of paint comes through with textured and faux painting. While color alone has an impact on a design, texture gives it depth and creates illusions that can totally transform an interior space. With texture and faux painting, you can create the illusion of various building materials, make a room look larger and much more. Texture and faux painting are where practical functionality meets art. The interior painting professional that applies these styles of paint must be talented and precise, as the techniques require a much more accurate and fine touch.
E&C Painting has a team of painting professionals that can do just that. Our professionally trained staff members are expert painters that have the right tools and steady hands to give your interior just the artistic touch it needs. We can recreate any design you desire and transform your interior into your ideal living space. That is why we are the top choice in New Jersey for texture and faux painting services.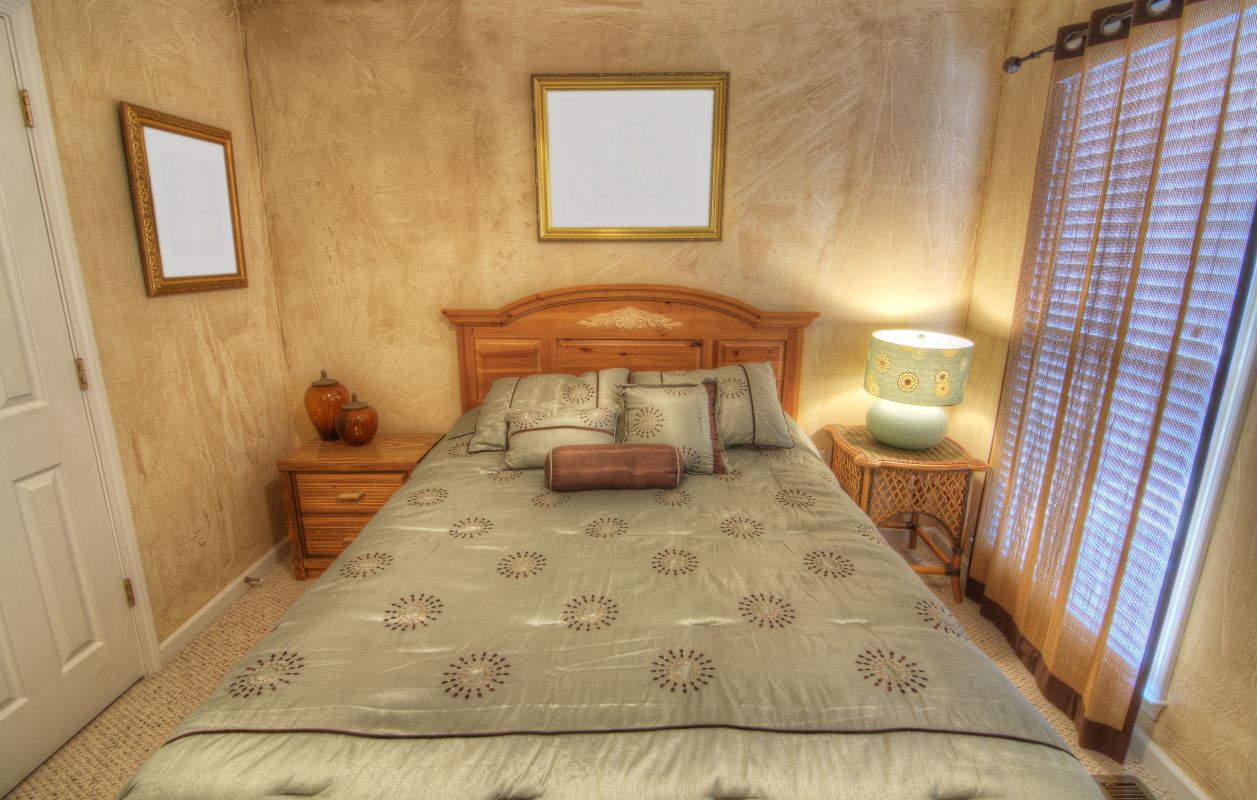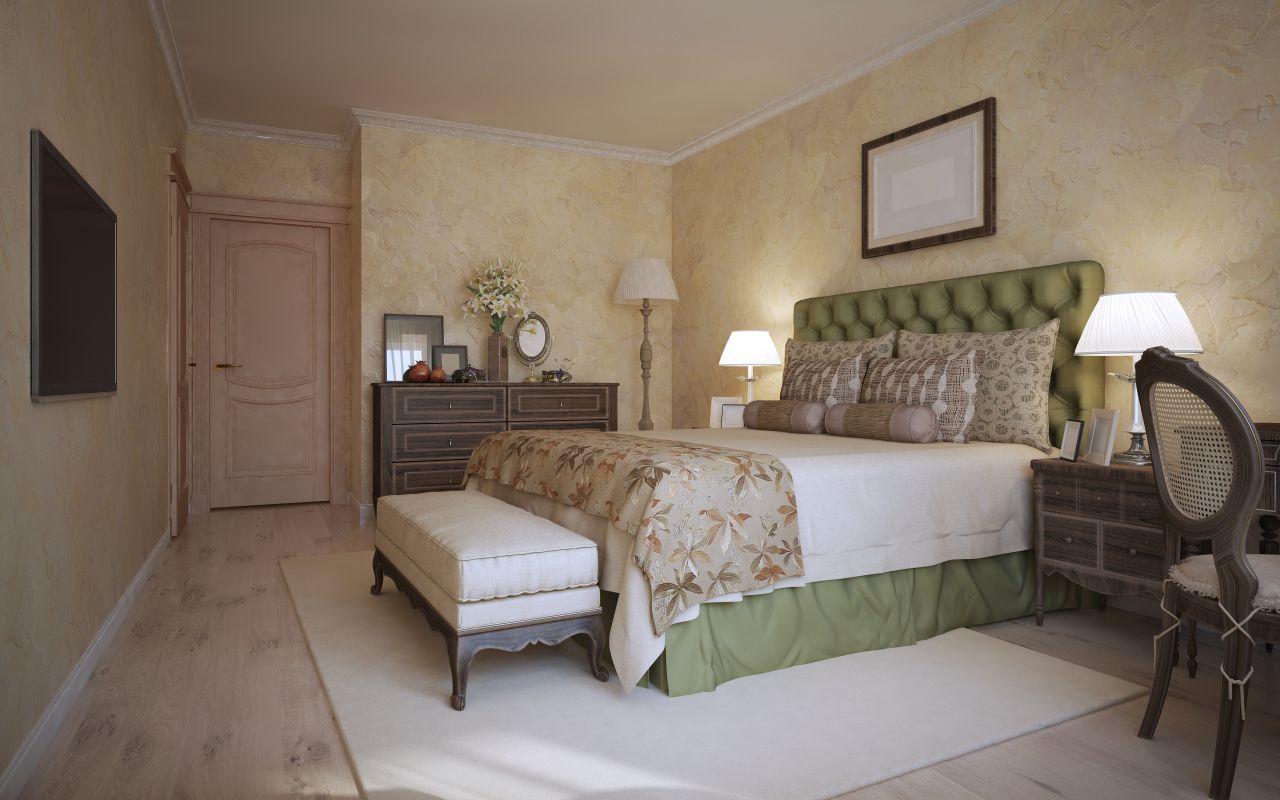 Types of Texture & Faux Painting
The secret behind what makes texture and faux painting so attractive is that it requires special techniques that basically take advantage of shapes, shadows and patterns to create the illusion of depth, texture or specific materials. There are many different types or examples of these painting styles and we offer them all.
Marbelizing - This style mimics marble by using glazing and hued coloring. Give your walls or columns a touch of Mediterranean elegance with this style of painting.
Fresco - This unique look is achieved by painting on damp plaster. It gives the look of watercolor which will liven up a dark room.
Fake Wood Grain - This is a great way to enjoy the beauty of wood without the price. Wood graining can mimic exotic and expensive woods on any surface.
Trompe L'oeil - French for "trick of the eye" this is any depth or texture illusion made to make faux architectural aspects look real. These are things like columns, trim, windows and the like.
Venetian Plaster - This is a colored plaster technique with a lot of depth. Venetian plaster brings an air of European elegance and sophistication with it.
Ragging & Sponging - These simply give patterns and dimension to colors and shapes. Using rags or sponges, texture is achieved to bring life to a simple color or a mixture of hues.
Strie - This is French for "streak" and essentially is the style used to give the appearance of fabric. You can give your teenager denim walls or give your living room cloth depth with this creative texture.
Faux Brick - Create the look of brick as the primary building material in your interior with the magic of paint. Faux brick will bring your walls to life by mimicking any style and color of brick you desire.
Stripes - Horizontal stripes, vertical straps, alternating stripes; all look both stunning and create an illusion of varying space. Stripes make an area look bigger or smaller, while also giving more depth to an otherwise boring wall.
Clouds - Or other murals and pictures, with faux painting the skies are essentially the limit. If you would like to explore what texture and faux painting can do to enhance your home, call us today for a design consultation.
Our New Jersey Texture & Faux Painting Experts Provide the Following Services
Glazing
Fresco
Strie
Faux Brick
Faux Wood
Faux Marble
Venetian Plaster
Latest Projects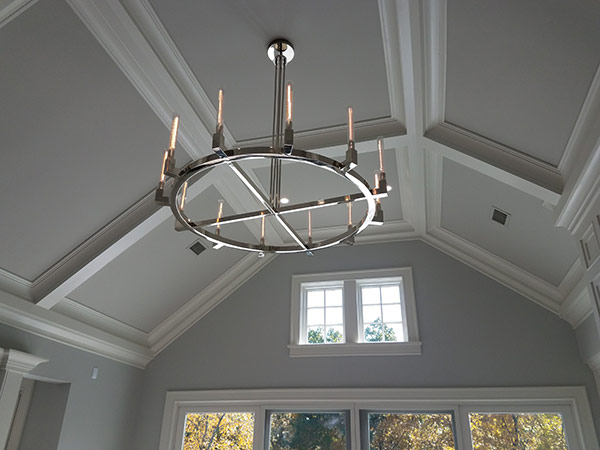 Saddle River Painting for a New Construction Job
This is a 10 thousand square foot home in saddle river New Jersey that was a new construction project that we painted. It has crown molding throughout the house including in all six bathrooms. All wa […]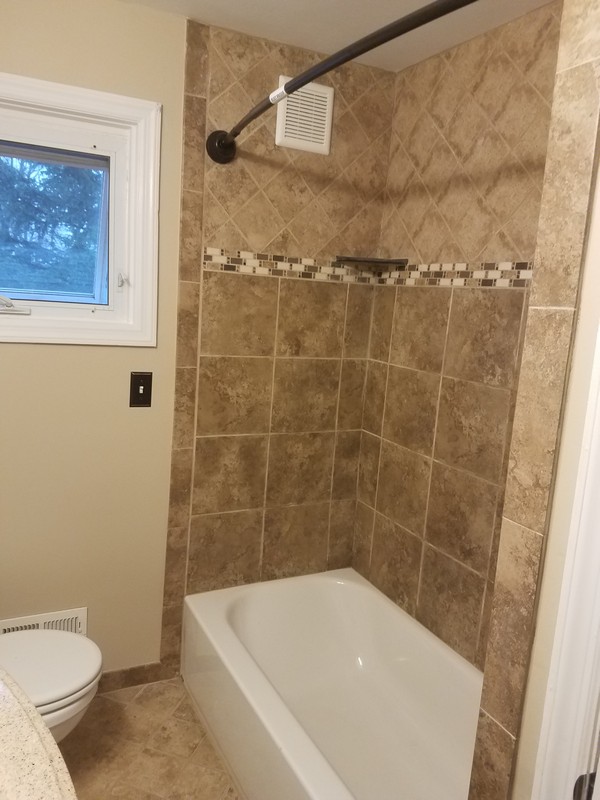 E&C Painting completed a Bathroom Remodel with custom tile work, a new vanity, sink, mirror, toilet, and bathtub. Estimated Budget: $3500 Home Depot Materials Bathroom Remodeling Custom Tile […]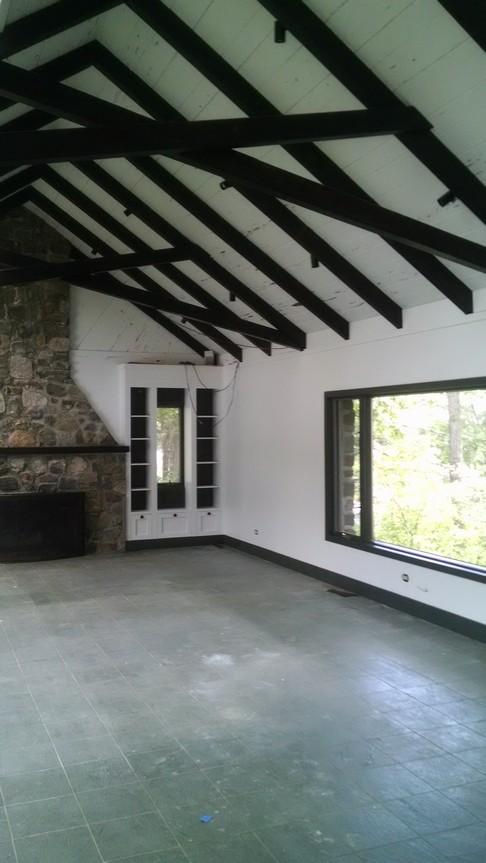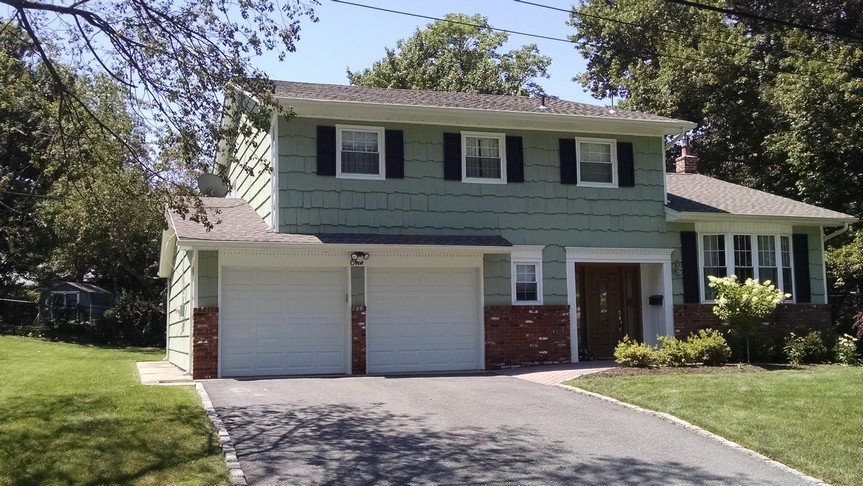 Recent Articles
Randolph Faux Interior Painting

In tough economic times, many Randolph homeowners are looking for affordable ways to bring new life to tired rooms in their homes. There are many affordable ways to remodel, especially if you are wil […]

Reasons Why You Should Paint Your Homes Interior

Choosing a new color for interior paint can be a fun and enjoyable experience that brings positive benefits to your home's overall aesthetics. Adding a splash of color or opting for texture and faux […]