TOP QUALITY WALLPAPER REMOVAL
Once upon a time wallpaper was a popular home addition. It provided an amazing versatility that was otherwise difficult to achieve a couple of decades ago. Nowadays, we have discovered that wallpaper isn't ideal, as there are much more stunning options that utilize real paint for your interiors and the adhesives used to bond wallpaper to your wall could cause damage. If you have old wallpaper that is aging and yellowing and you are ready to move onto a different interior décor, call the wallpaper removal specialists at E&C Painting.
We are painters by trade and we have developed an expertise in all things related to interior walls. That includes safe and effective wallpaper removal. We've proudly provided New Jersey residents with outstanding customer service as well as quick and efficient wallpaper removal for over a decade. Our technicians are professionally trained and highly capable of removing your wallpaper without causing damage to your wall. We always extend courteous and prompt service, and that is why we are the preferred choice in New Jersey for wallpaper removal specialist.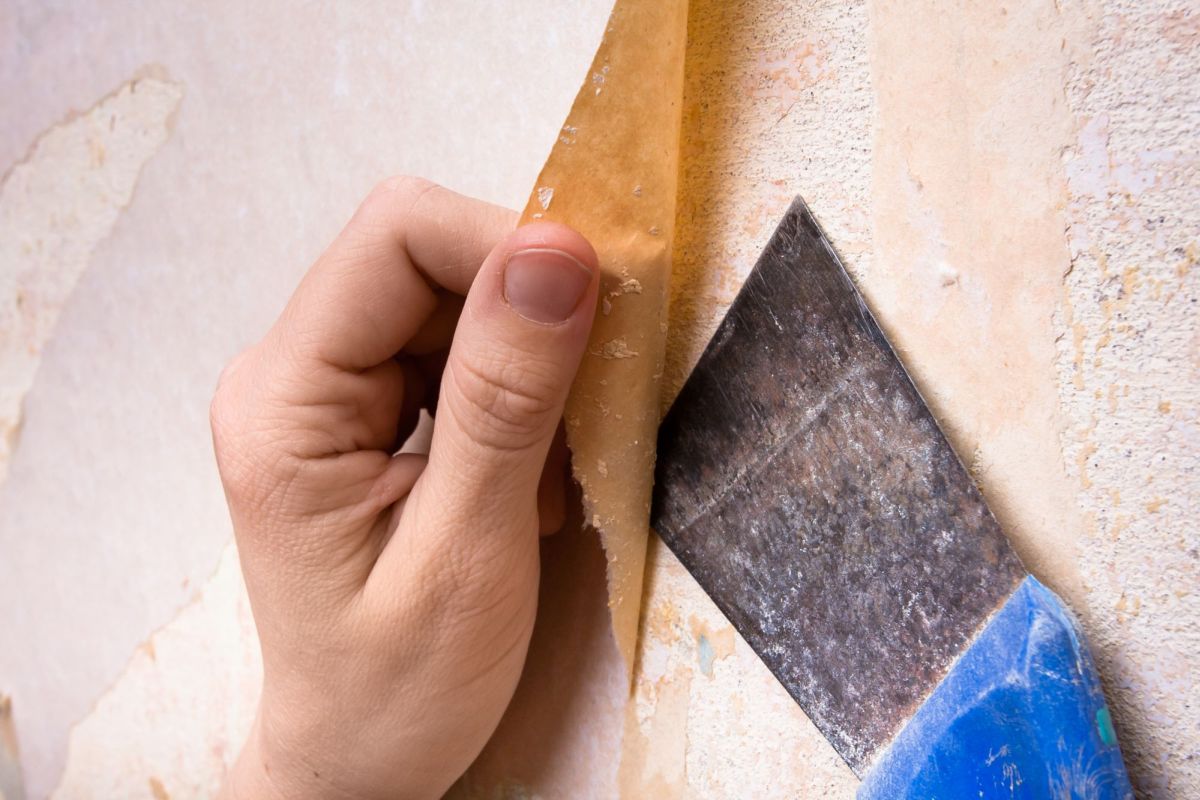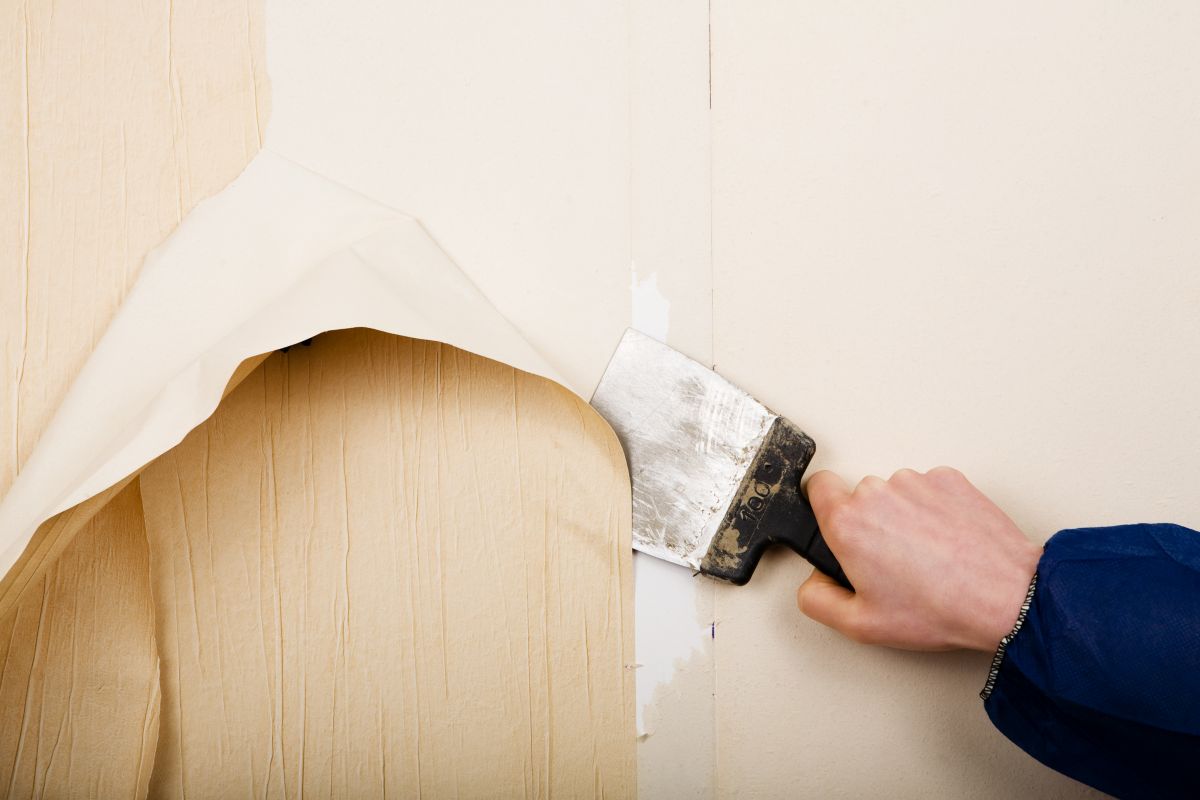 Wallpaper Removal is Not a DIY Job
If you have every tried to remove wallpaper on your own, then you know how frustrating it can be. Not only do you have to deal with the hassle of actually removing the wallpaper but you can also damage your walls with incorrect techniques. At E&C Painting, we know wallpaper removal. Our wallpaper removal experts will determine what type of adhesive was used to bond the paper to your wall and then use the appropriate techniques to remove it. This ensures damage does not occur, leaving a nice, clean and bare wall for you to finish however you choose.
E&C Painting uses the right tools to get the job done every time. One of the other benefits to working with us for wallpaper removal, however , is the fact that we do also offer drywall repair. If you did attempt to remove your wallpaper unsuccessfully, we can fix that area of your wall too. As painters, we also offer interior painting and that includes texture and faux painting services. We don't just remove wallpaper, but we preserve the beauty of your interior design entirely.
If you have wallpaper that you would like removed, give us a call and we'll show you how quick, easy and affordable our services are.
Our New Jersey Wallpaper Removal Experts Provide the Following Services
Wallpaper Removal
Drywall Repair
Interior Painting
Texture & Faux Painting
Latest Projects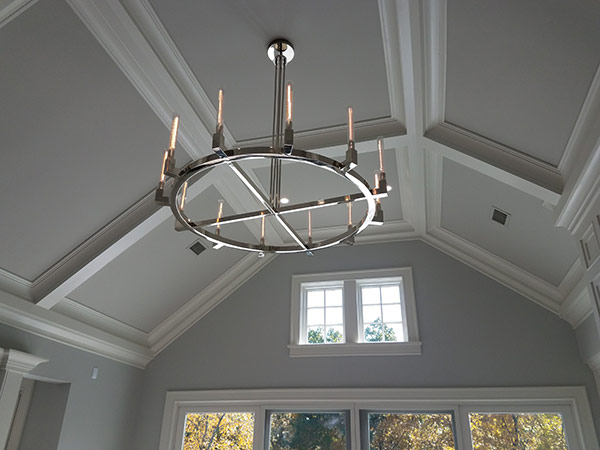 Saddle River Painting for a New Construction Job
This is a 10 thousand square foot home in saddle river New Jersey that was a new construction project that we painted. It has crown molding throughout the house including in all six bathrooms. All wa […]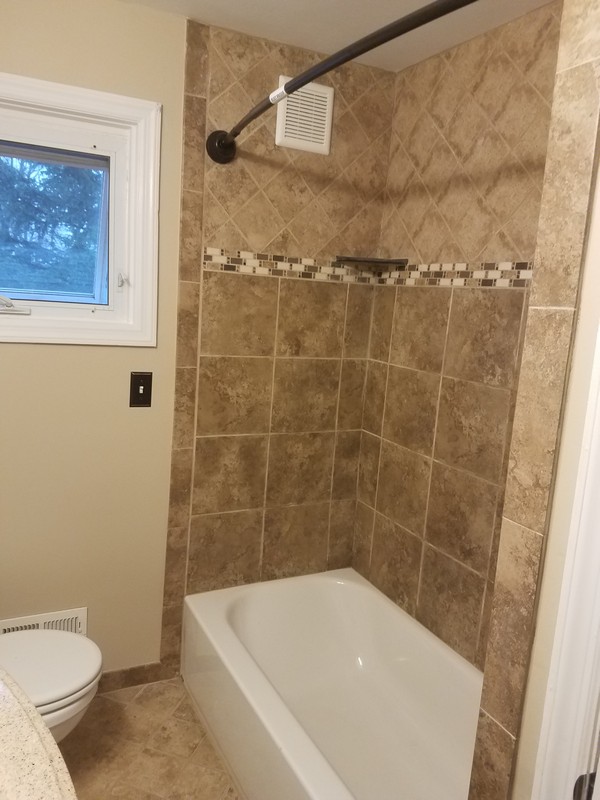 E&C Painting completed a Bathroom Remodel with custom tile work, a new vanity, sink, mirror, toilet, and bathtub. Estimated Budget: $3500 Home Depot Materials Bathroom Remodeling Custom Tile […]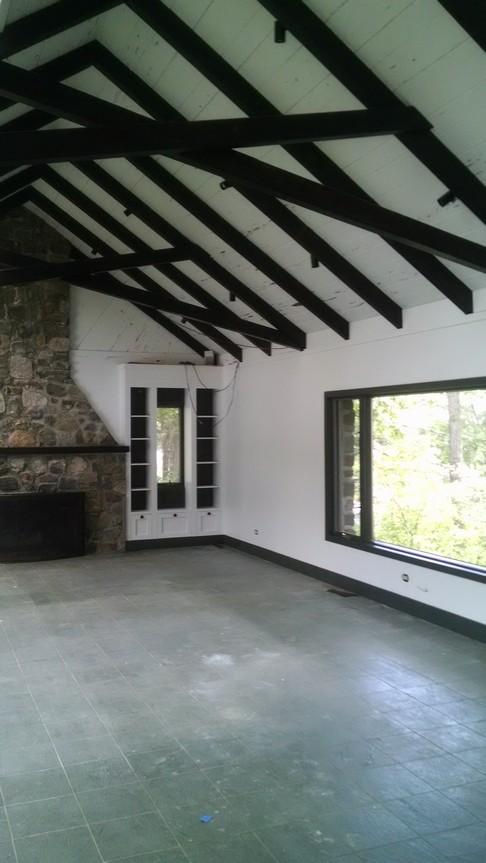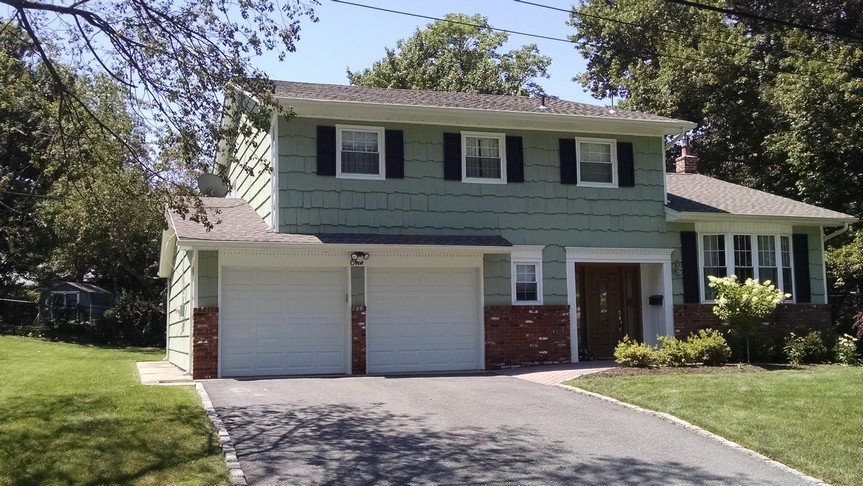 Recent Articles
Get A Professional To Remove Your Wallpaper

Let's face it, wallpaper removal in New Jersey can be a major headache. By the time you buy all the supplies, clear out your room, and finally engage in the removal you felt like you've wasted a lot […]

Reasons Why You Should Paint Your Homes Interior

Choosing a new color for interior paint can be a fun and enjoyable experience that brings positive benefits to your home's overall aesthetics. Adding a splash of color or opting for texture and faux […]