Bloomfield Painting Contractor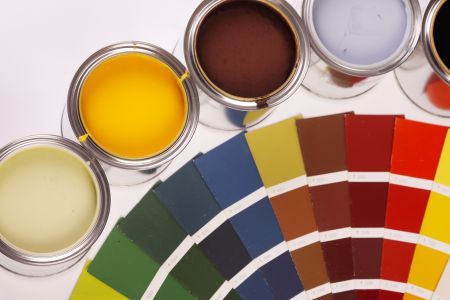 E&C Painting is the only name that you need to know in order to get the quality Bloomfield Painting Contractor that can produce the results that you want, need and deserve. With well over a decade of expertise in the field, we believe in going above and beyond for taking care of our customers. Contrary to popular misconception, this is not the type of service that you should take care of on your own. You should let a Bloomfield painting contractor handle your painting project.
There is a lot more involved with perfecting a painting job than just applying the paint in a quality and professional manner, although many people believe just that. The preparation and clean up is actually the hardest part of the project. So it makes sense to let a seasoned pro handle the job for you.
Preparing the inside or outside of your home is about taking care of repair needs, handling extensive tape off work and so much more. Let us provide you with the level of quality workmanship and results you should be able to expect. We guarantee that you will love the final results we are able to deliver to you.
Painting Service In Bloomfield
Want to make the most of your interior painting job? That starts by picking the right team to get the job done. Aside from superior workmanship, it is also about getting the custom feedback and advice needed to get results you want.
This includes helpful tips on how to select the right color:
Don't overlook he impact lighting will have on your color choices. The two main types of lighting each room will be subjected to are natural lighting and artificial lighting. You need to be able to get a clear idea of what your potential color choices will look like in any type of lighting.
Don't forget to consider the other rooms nearby, especially for more open floor plans. It would be easy to think the color you choose for each room is exclusive to that room, yet there is often more exposure than that. Create a cohesive look for your entire home with shades that work well together.
Don't neglect to consider how painting effects can also add depth to a room. Decide early on if you want the walls to be a focal point of the room or background. This will help you make crucial color choices.
Bloomfield Exterior Painting
Call us for your superior painting service needs as well. We take great pride in the work we do and the results we get for each customer. Don't just take our word for it, let us show you in person. We can help you make a decision that you will feel good about, for years to come.
Latest Projects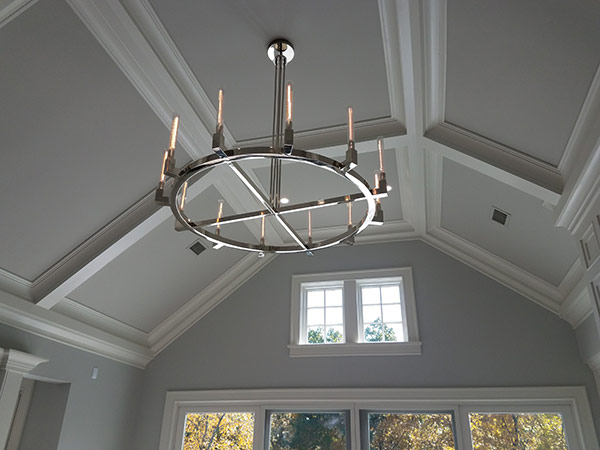 Saddle River Painting for a New Construction Job
This is a 10 thousand square foot home in saddle river New Jersey that was a new construction project that we painted. It has crown molding throughout the house including in all six bathrooms. All wa […]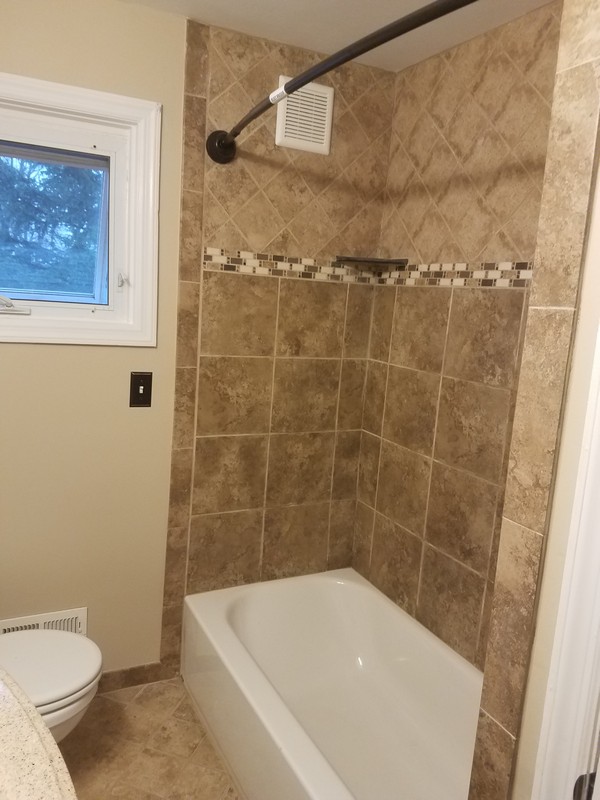 E&C Painting completed a Bathroom Remodel with custom tile work, a new vanity, sink, mirror, toilet, and bathtub. Estimated Budget: $3500 Home Depot Materials Bathroom Remodeling Custom Tile […]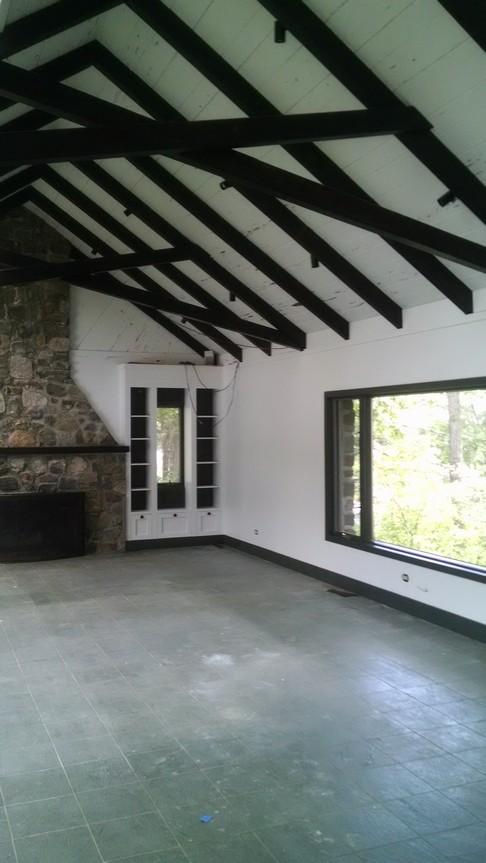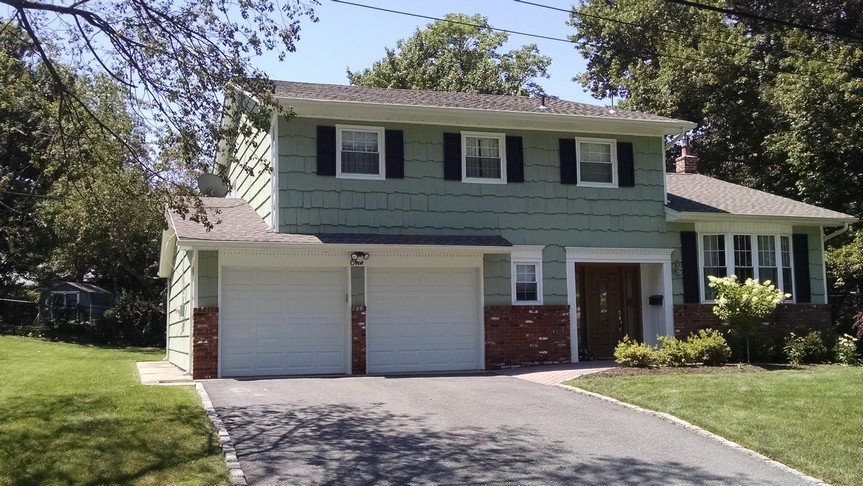 Recent Articles
Reasons Why You Should Paint Your Homes Interior

Choosing a new color for interior paint can be a fun and enjoyable experience that brings positive benefits to your home's overall aesthetics. Adding a splash of color or opting for texture and faux […]

Advantages Of Hiring A Painting Company

Many homeowners choose to handle home painting projects on their own. Instead of shopping around for reputable painting contractors, it seems simpler to go to the local hardware store, pick paint, bu […]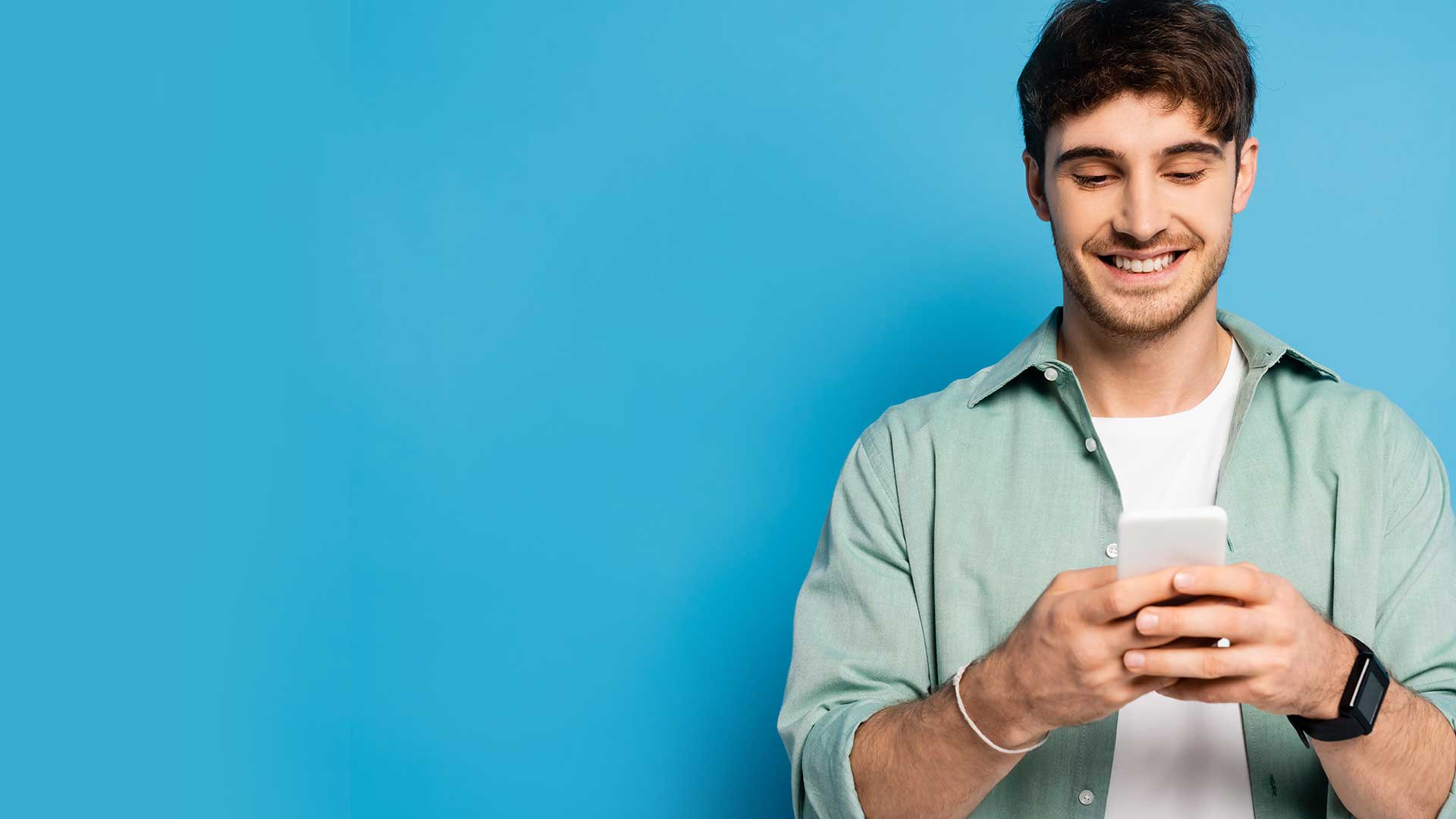 Reviews & Testimonials on E&C Painting in Bloomfield, NJ
There are currently no reviews or testimonials for Bloomfield, NJ. Check back soon!