Brookdale Painting Contractor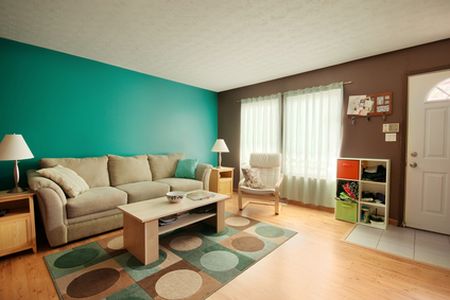 When the time comes that you need to select a professional painting contractor, this doesn't have to be a confusing process. Locals know that for the best in the business, the only name that you need to know is E&C Painting, a professional Brookdale painting contractor. We take this line of work seriously and it shows in the results that we get.
There is no reason to settle for less than the best when it comes to getting the interior or exterior of your home painted. This will provide you with the finished look that sets the tone for your home. The interior is about the mood of your personal space while the exterior is about curb appeal.
Even if you simply want to freshen up the look of your home by using the same color, it still makes a big difference. Don't let rundown looking paint or shoddy workmanship detract from the overall look of your home. Call us today and let us dazzle you with superior results.
Brookdale Interior Painting
One of the things that we pride ourselves on is our ability to help our customers make good decisions. It doesn't matter how amazing the quality of the finished work is that we leave behind for you, if you are not going to love the color. We understand this so we make it a point to offer feedback and advice for picking the best color possible. Some of this includes:
It can be tempting to choose a trendy color yet your common sense tells you that this would be a mistake. If you are really hung up on the look of a certain color fad, consider opting for a more toned down version. This option will help your interior wall color better withstand the tests of time.
Consider the mood of the room you are trying to create and make sure that the color matches. You may be in love with a vibrant and bright color but will that really help create a calm and serene space for your bedroom?
If you are still unsure of whether or not a color will work for a full size room, consider starting in a smaller room. You should be able to tell pretty quickly if the color you put in the powder room is one that you really think will work in a larger room, long term.
Brookdale Exterior Painting
The good news is that you can also count on E&C Painting for your exterior painting as well. We can provide you with the same level of quality painting work on the outside of your home as the inside.
With more than 10 plus years in the business we care about each client we work with. Now, let us show you what we can do for you.
Latest Projects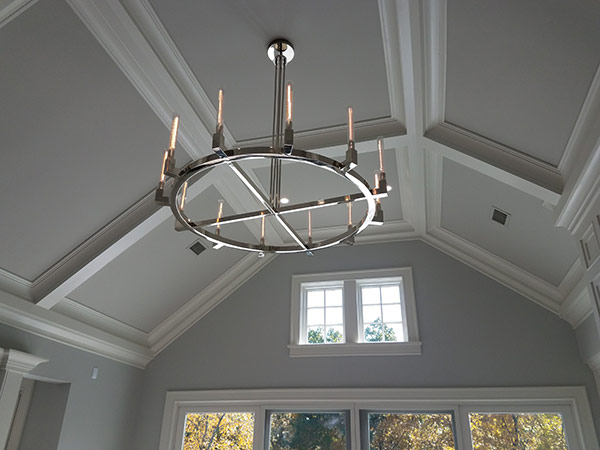 Saddle River Painting for a New Construction Job
This is a 10 thousand square foot home in saddle river New Jersey that was a new construction project that we painted. It has crown molding throughout the house including in all six bathrooms. All wa […]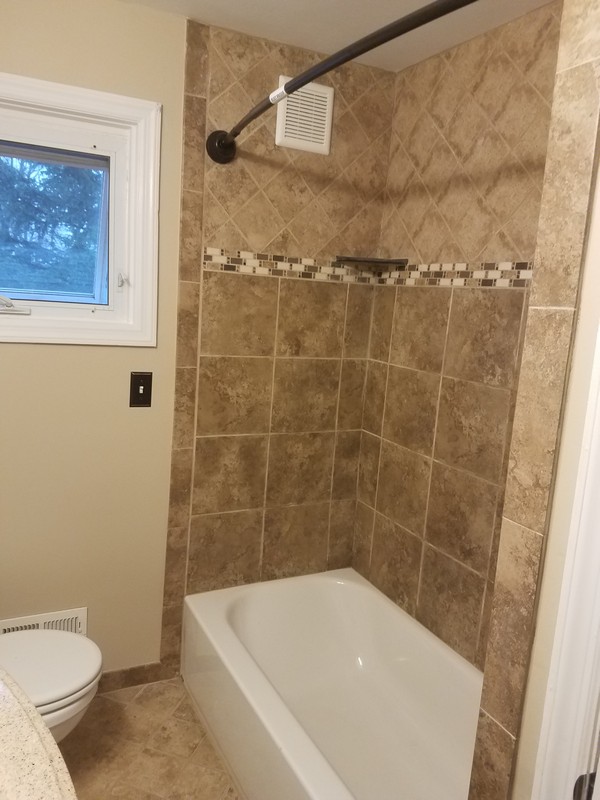 E&C Painting completed a Bathroom Remodel with custom tile work, a new vanity, sink, mirror, toilet, and bathtub. Estimated Budget: $3500 Home Depot Materials Bathroom Remodeling Custom Tile […]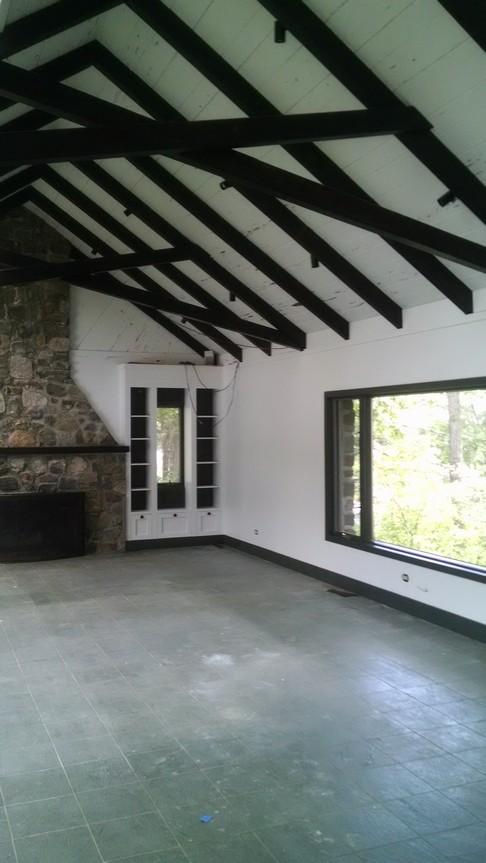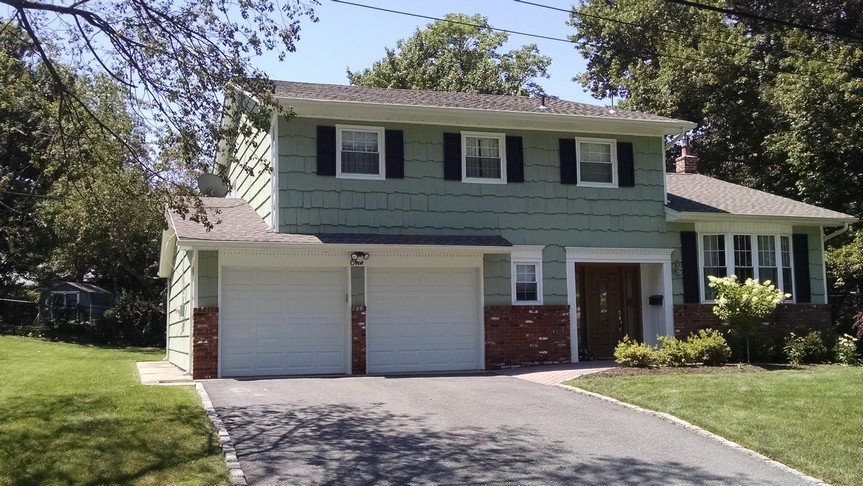 Recent Articles
Reasons Why You Should Paint Your Homes Interior

Choosing a new color for interior paint can be a fun and enjoyable experience that brings positive benefits to your home's overall aesthetics. Adding a splash of color or opting for texture and faux […]

Advantages Of Hiring A Painting Company

Many homeowners choose to handle home painting projects on their own. Instead of shopping around for reputable painting contractors, it seems simpler to go to the local hardware store, pick paint, bu […]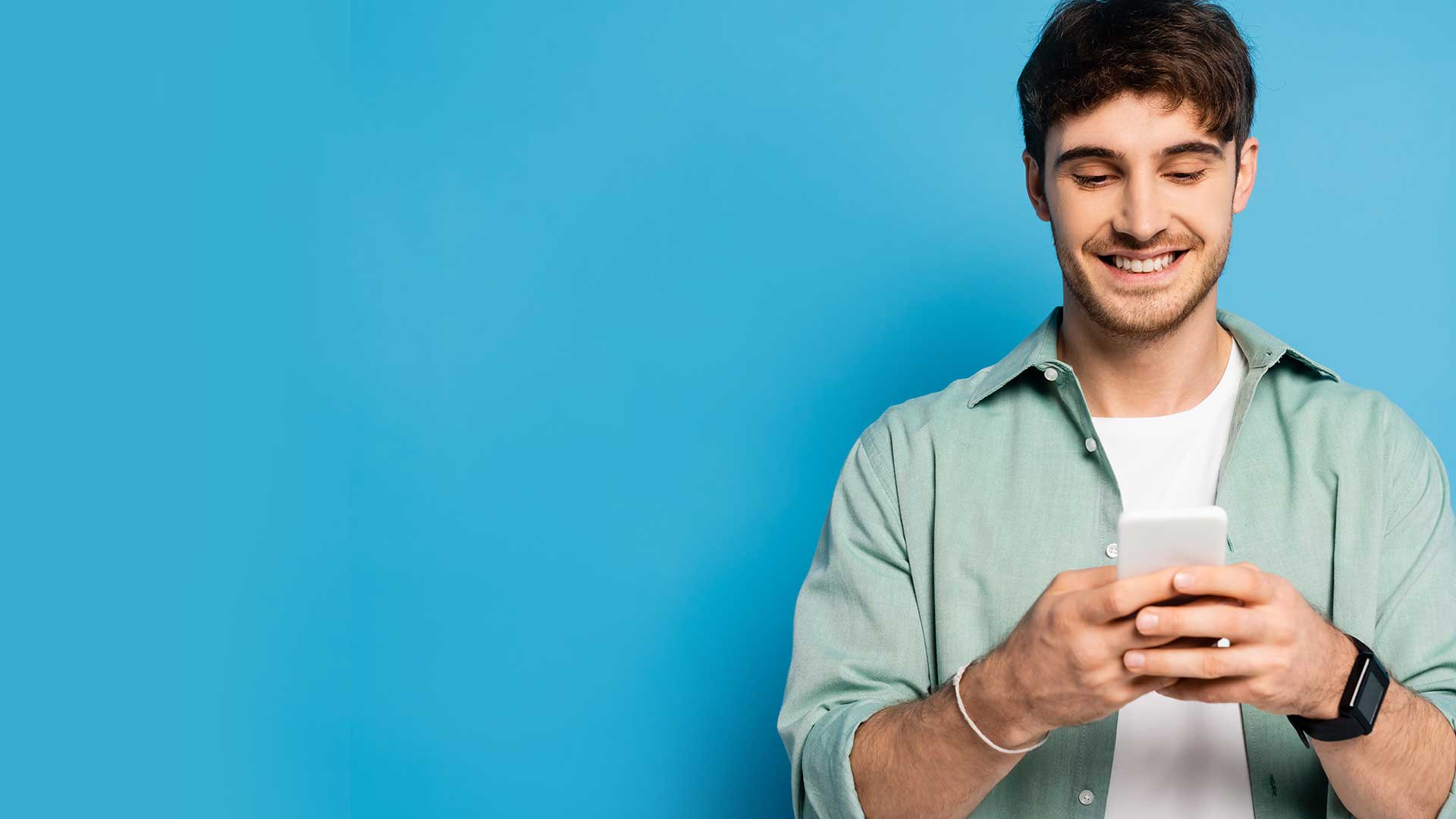 Reviews & Testimonials on E&C Painting in Brookdale, NJ
There are currently no reviews or testimonials for Brookdale, NJ. Check back soon!
If you are looking for a Brookdale painting contractor then please call 973-366-8659 or complete our online request form.