Skilled Painting Company In Emerson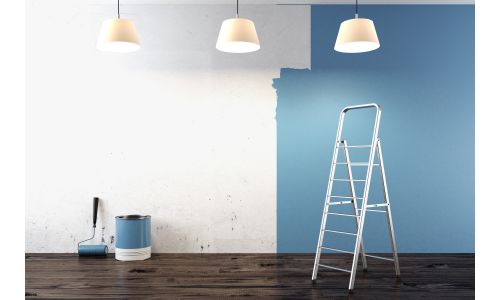 There is little need to worry about how your Emerson property will turn out when you get exterior painting services with our painting company. Keeping your home in shape is a simple task when you utilize our painting company's services for your property.
Fixing And Updating Your Property
Encountering any sort of damage or problems in your Emerson home is always a stressful matter. Even if you're only interested in applying a fresh look with a new coat of paint, there is still a lot of planning and effort that goes into it.
Painting can also be affected if you need to take care of repairs or wood replacement that you stumble on while prepping for the job. To effectively take care of your home, we've got your project under control thanks to our experience doing such work.
Emerson's Exterior Painting Specialists
If you are considering giving an exterior painting for a building or some sort of structure it is important for that area to be prepared properly. Proper preparation includes clearing the surface from debris that may affect the new coat and its durability in the long term.
If a new coat of paint is applied to a flakey or chipping layer of old paint, the new paint would simply chip off along with it leaving you with an exterior that needs more paint. Having professionals like us do the exterior painting for you ensures that you will have a surface that cleans the exterior well before applying any paint.
Experienced House Painter In Emerson
House painting is a great way to boost the curb appeal of your Emerson home and can add a great deal of worth to your home. Any sort of refurbishing of your home's exterior reflects well on your attentiveness as a homeowner. It also indicates that the home is well cared for and maintained when the exterior is clearly kept in shape.
Take Care Of Additional Repairs
When you are looking to get a painting for either your Emerson building's exterior or for your home it's also important to make sure that there aren't other repairs that your home is in want of. Even minor fixes such as holes in the walls or internal repairs can be taken care of with our handyman and wood repair services. Some of our other repair services also include drywall & plaster repairs.
Get Professional Help For Your Job
Whatever you need a service for, to get a final product that is immaculate, you'll always want to get a professional on the job. Professional assistance sometimes is essential depending on the type of work you want to be done, especially in regards to getting the job done within a timely manner. The cost of a professional painter may turn out to be infinitesimal when compared to the cost and time investment it would take to do it on your own and get the right equipment for the job, all while not getting as good a final result.
Book A Service With Us
Don't delay when it comes to getting a quality painting for your building's exterior or your Emerson home, just give us a call to get it done as soon as possible. When you give us a call we will go ahead and set you up with a free quote for your project and can book you with a service right away if you feel ready to go ahead with your Emerson project.
Latest Projects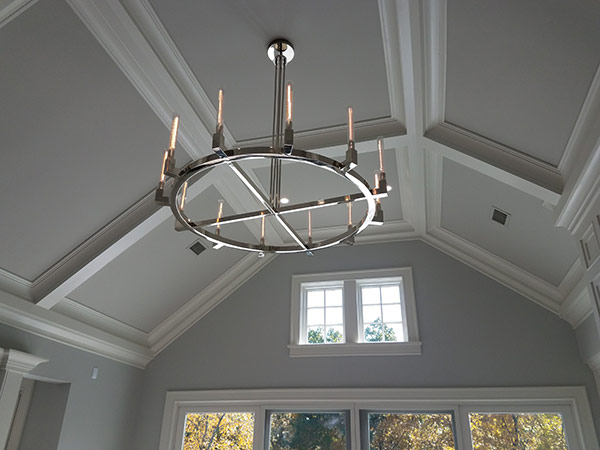 Saddle River Painting for a New Construction Job
This is a 10 thousand square foot home in saddle river New Jersey that was a new construction project that we painted. It has crown molding throughout the house including in all six bathrooms. All wa […]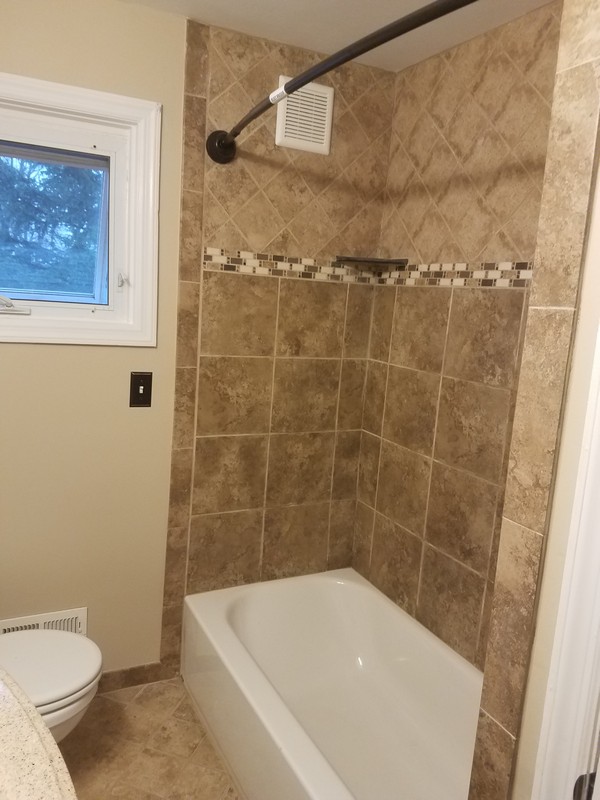 E&C Painting completed a Bathroom Remodel with custom tile work, a new vanity, sink, mirror, toilet, and bathtub. Estimated Budget: $3500 Home Depot Materials Bathroom Remodeling Custom Tile […]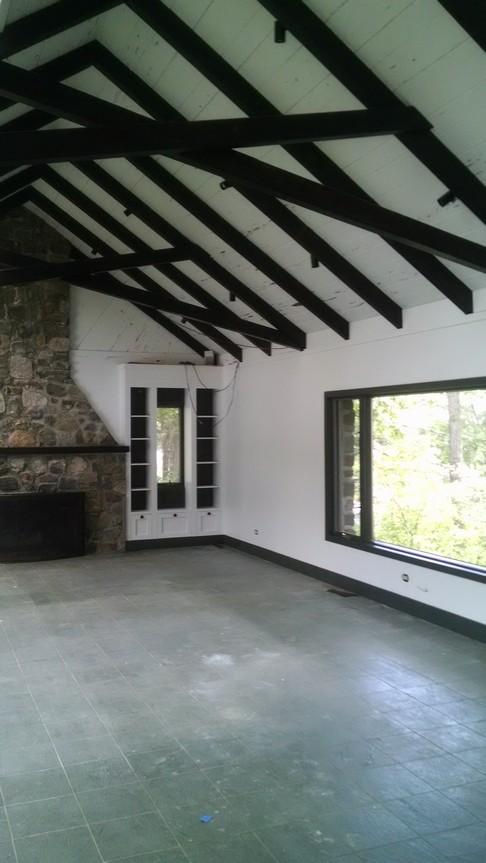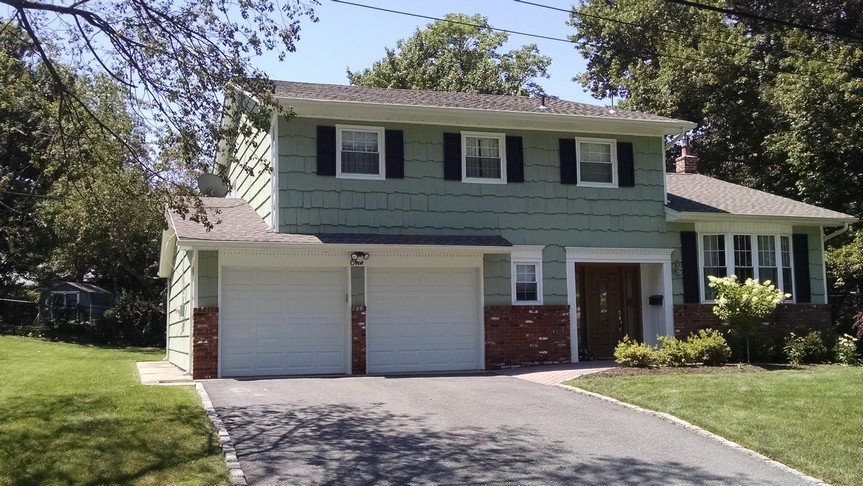 Recent Articles
Reasons Why You Should Paint Your Homes Interior

Choosing a new color for interior paint can be a fun and enjoyable experience that brings positive benefits to your home's overall aesthetics. Adding a splash of color or opting for texture and faux […]

Advantages Of Hiring A Painting Company

Many homeowners choose to handle home painting projects on their own. Instead of shopping around for reputable painting contractors, it seems simpler to go to the local hardware store, pick paint, bu […]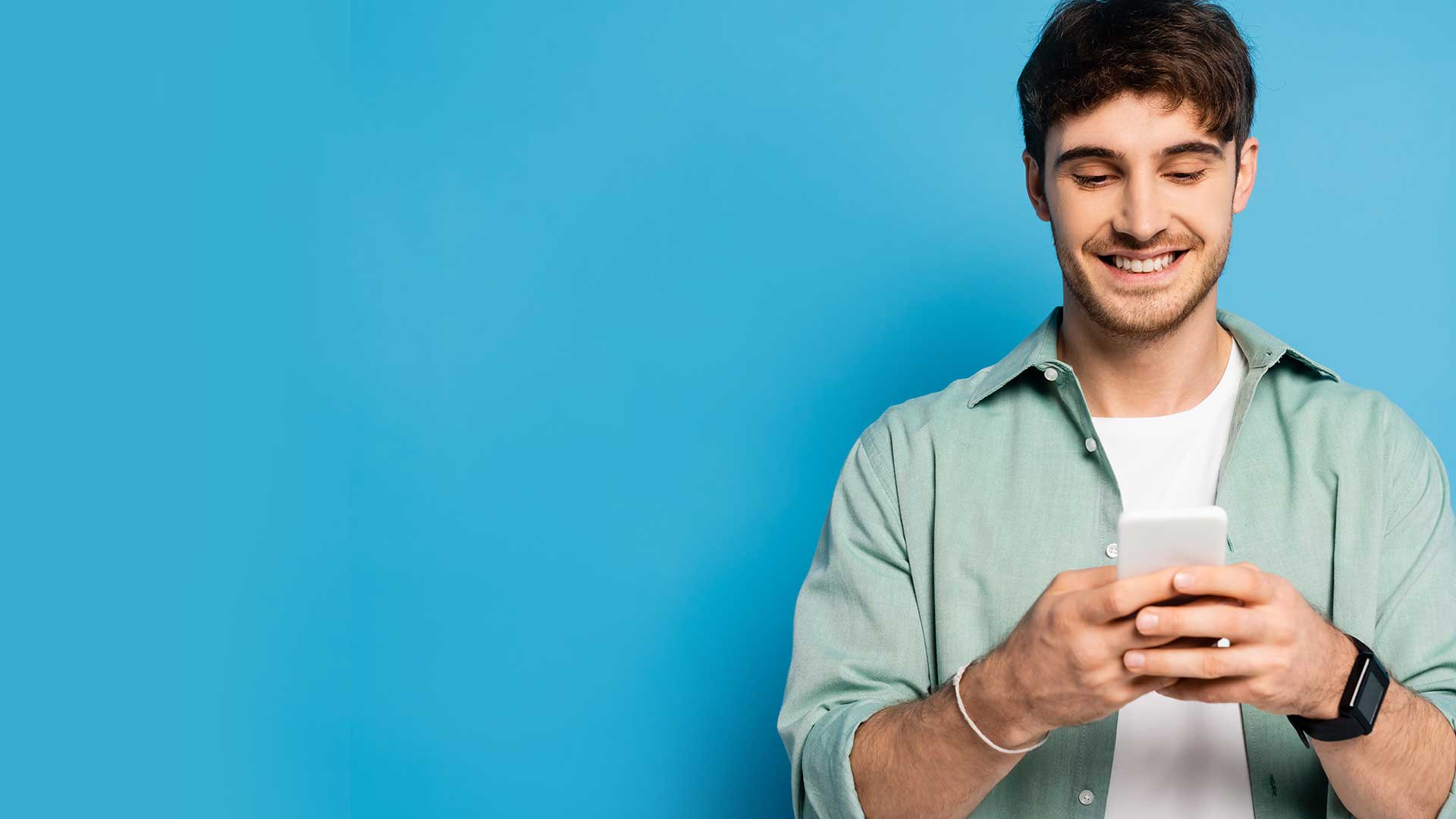 Reviews & Testimonials on E&C Painting in Emerson, NJ
There are currently no reviews or testimonials, check back soon!