Kinnelon Painting Contractor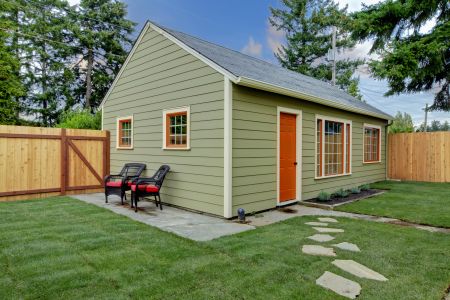 What is your home saying about you if you haven't yet worked with a Kinnelon painting contractor to take care of your service needs? By working with E & C Painting you can rest assured that you get the quality work that you need in order to make your home look its best. Stop settling for a home that just has potential; let us help your home live up to its maximum potential.
Your paint does so much; it makes your home look stunning but also helps protect your walls. So it only makes sense to want to be sure that you get the quality work completed that you need. You are going to be amazed at the difference you see when it comes to the finished paint job that completely changes the look of your home. Just don't make the common mistake too many homeowners make an assume that this is a good DIY project to tackle.
Kinnelon Interior Painting
While a full-scale renovation project could do wonders for the overall look of your home, you could save a great deal of time and money by opting for a quality interior painting job instead. Stop settling for dingy walls that are looking run down and need repairs. Work with our experts and let us show you the options that you have and ensure that you get the results that you want.
During our color consultation, we can work with you to help you understand your options and ensure that you make smart choices. A common mistake homeowners make is to choose a fad color, which ends up being one you can't stand within a short period of time. We can suggest toning it down or going with another color and using accent pieces to incorporate the color. The bottom line is that you will get the level of professionalism you need for this type of work.
Kinnelon Exterior Painting
So what does the outside of your home really say about you? If it has been awhile since you last took care of professional exterior painting, then you are probably not making the good first impression you hoped for.
At E & C Painting we can be the Kinnelon painting contractor you rely on for all of your professional quality service needs and provide you with the finest results possible. Give us a call today to find out more about how we can make your interior and exterior look as good as new again, if not better.
Make the right choices and come to E & C Painting. It's going to be one of the smartest things that you've done as a homeowner. Call us today and set up an appointment to meet with one of our color specialists.
Latest Projects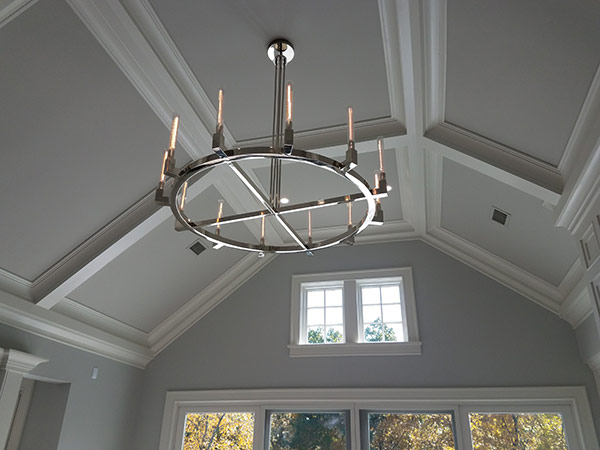 Saddle River Painting for a New Construction Job
This is a 10 thousand square foot home in saddle river New Jersey that was a new construction project that we painted. It has crown molding throughout the house including in all six bathrooms. All wa […]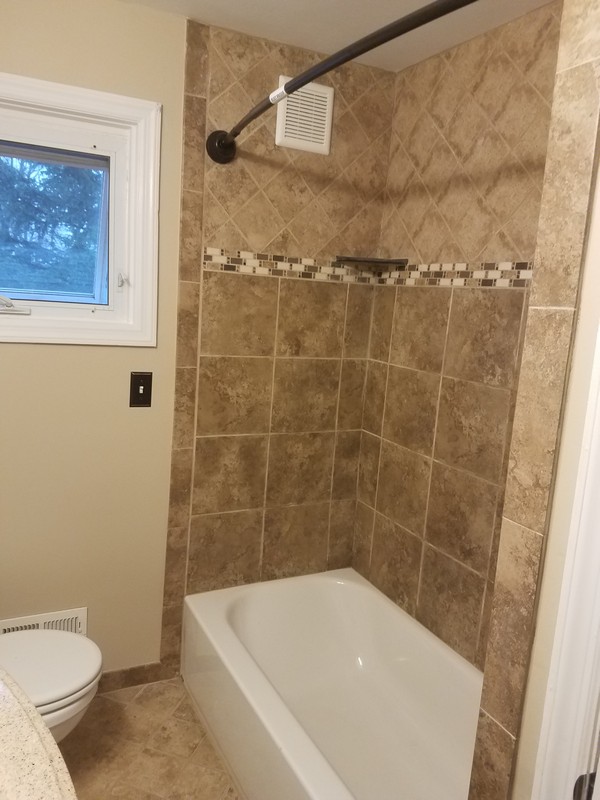 E&C Painting completed a Bathroom Remodel with custom tile work, a new vanity, sink, mirror, toilet, and bathtub. Estimated Budget: $3500 Home Depot Materials Bathroom Remodeling Custom Tile […]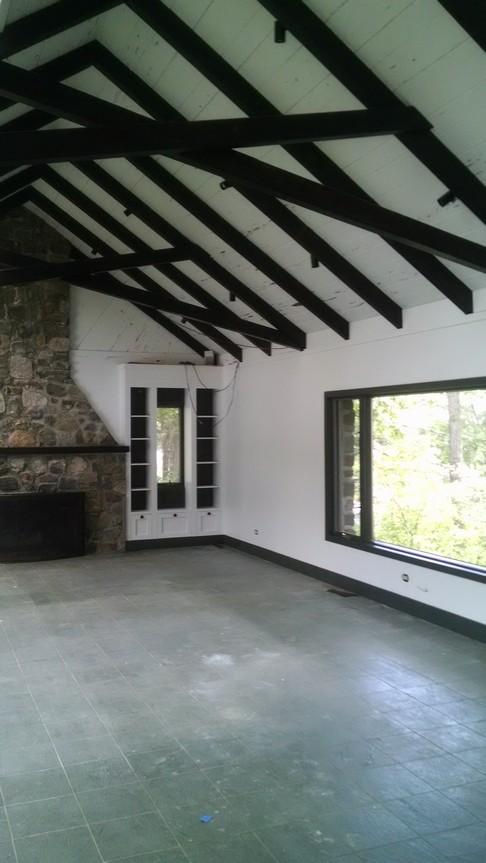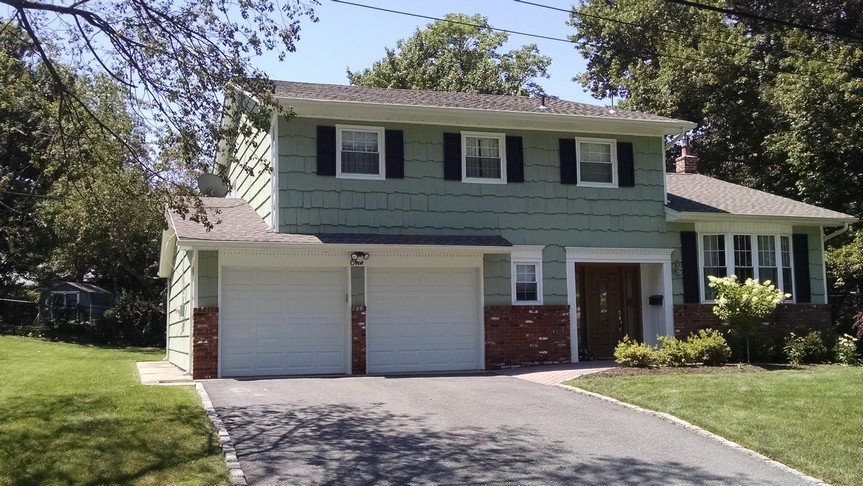 Recent Articles
Reasons Why You Should Paint Your Homes Interior

Choosing a new color for interior paint can be a fun and enjoyable experience that brings positive benefits to your home's overall aesthetics. Adding a splash of color or opting for texture and faux […]

Advantages Of Hiring A Painting Company

Many homeowners choose to handle home painting projects on their own. Instead of shopping around for reputable painting contractors, it seems simpler to go to the local hardware store, pick paint, bu […]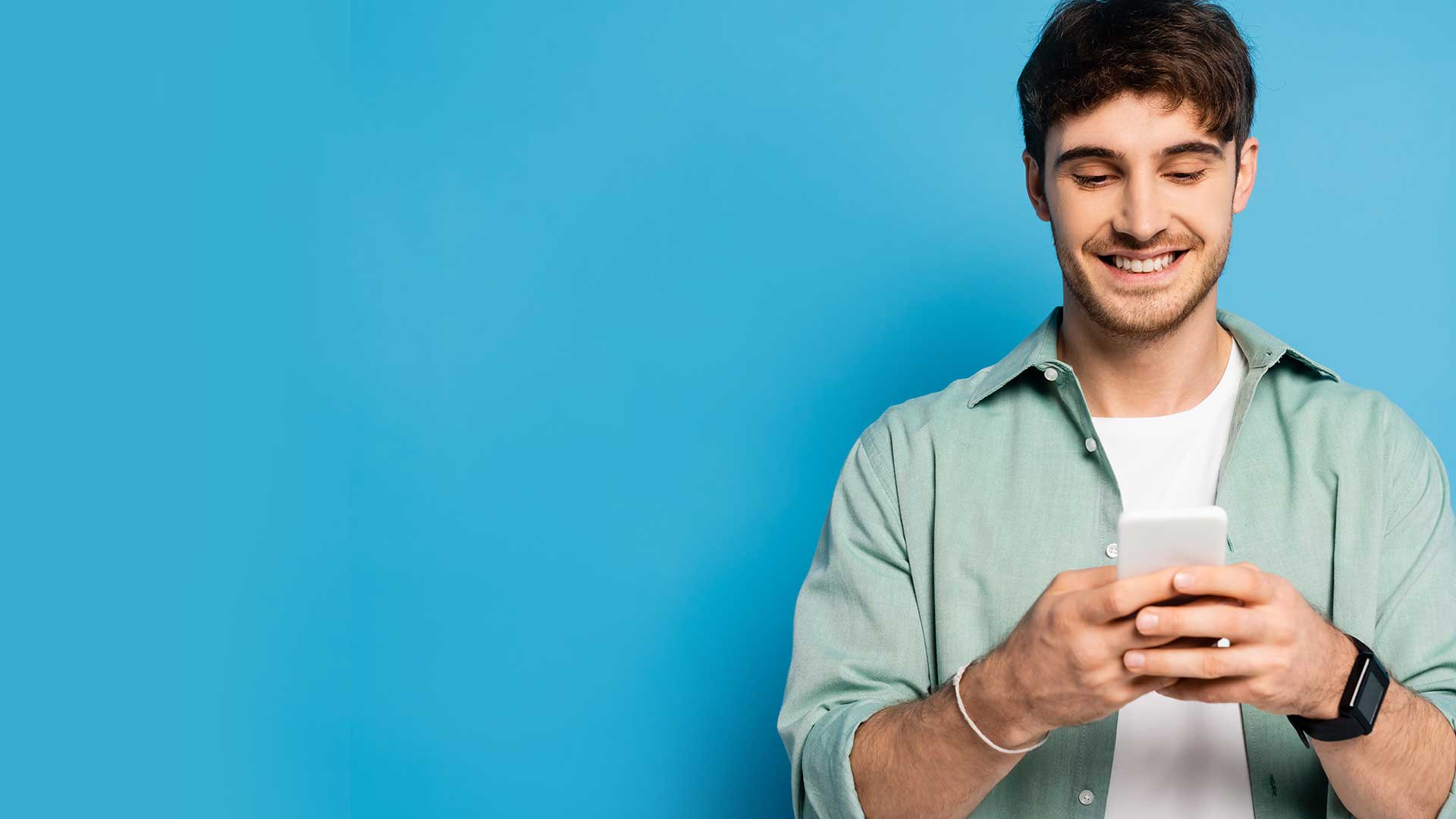 Reviews & Testimonials on E&C Painting in Kinnelon, NJ
There are currently no reviews or testimonials for Kinnelon, NJ. Check back soon!