Maplewood, NJ Painting Services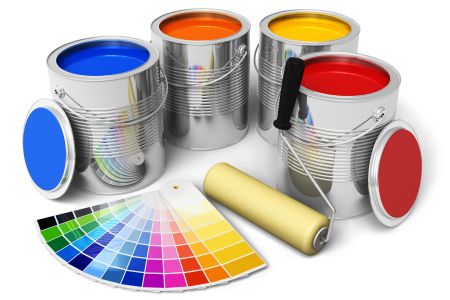 E & C Painting specializes in providing the highest possible quality painting services for fine residential homes and businesses in the Maplewood and surrounding area. We are committed to our client's complete satisfaction. To E & C Painting, it is paramount that we protect your investment by giving you only the best quality painting possible.
Painting your home or business is an investment that you make for improving the property. If you receive a poor quality outcome, your investment is devalued. Our workmanship will ensure that your property is treated with respect and care so that you can count on having the best outcome possible.
Painting Contractors in Maplewood
The exterior of your Maplewood commercial building is a big selling point to potential customers. If your building looks great it will attract the eye and will help the growth of business.
E & C Painting is a professional commercial painting contractor servicing the greater Maplewood area. We can help you get your commercial building looking ship shape.
Interior Painting in Maplewood
Maplewood Painting has the experience, knowledge, and skill to provide you with professional interior painting services. Our professional Maplewood interior painting experts will help you turn your interior painting ideas into a reality. We do all the preparation work because we know that this is the most important step in painting. This includes removing switch places, covering windows, floors, and furniture, and relocating valuable pieces as an extra precaution.
Next, all of the surfaces will be washed, cleaned or dusted to ensure the best adhesion of primers and top coats. We will then repair all holes and cracks to make sure we are working with the smoothest surface possible.
Faux and Texture Painting in Maplewood
Sometimes regular painting techniques are not enough. Faux and texture painting are great ways to add a little flare to any wall.
Faux painting involves trying to make the painting on your Maplewood walls look like something in the natural world such as marble or wood. Texture painting is a similar technique but seeks only to add some texture to your walls through sponge painting or the like. E & C Painting can help your interior painting dreams become a reality with our faux and texture painting services.
Latest Projects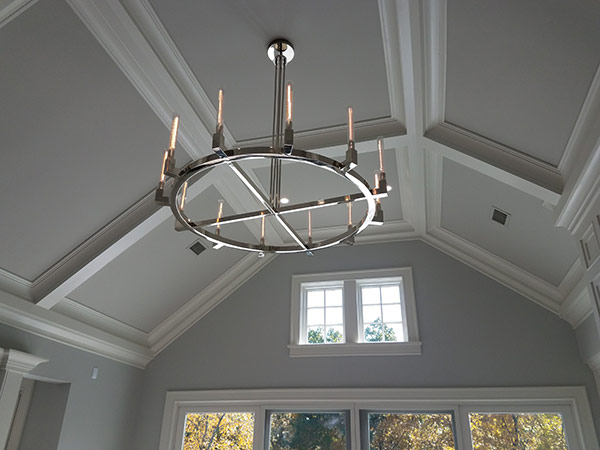 Saddle River Painting for a New Construction Job
This is a 10 thousand square foot home in saddle river New Jersey that was a new construction project that we painted. It has crown molding throughout the house including in all six bathrooms. All wa […]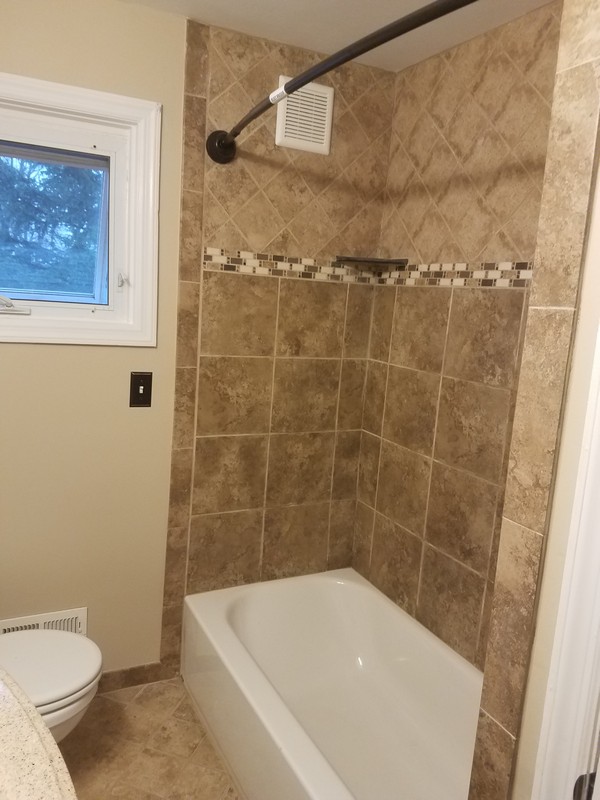 E&C Painting completed a Bathroom Remodel with custom tile work, a new vanity, sink, mirror, toilet, and bathtub. Estimated Budget: $3500 Home Depot Materials Bathroom Remodeling Custom Tile […]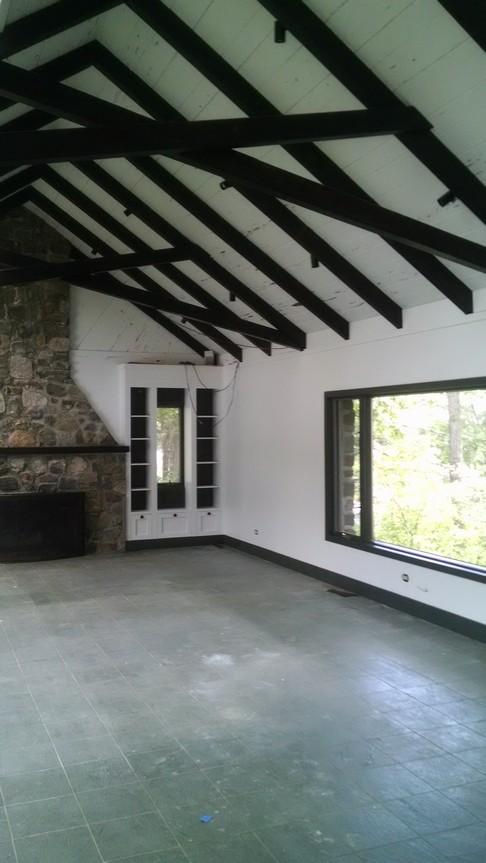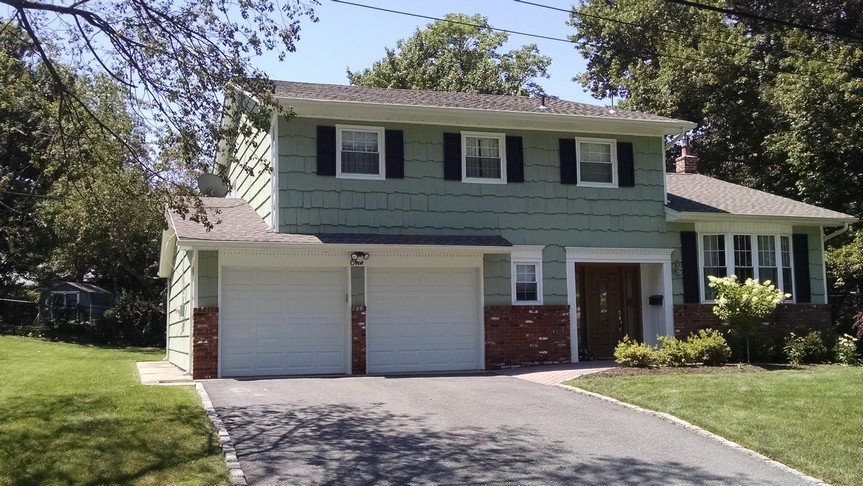 Recent Articles
Reasons Why You Should Paint Your Homes Interior

Choosing a new color for interior paint can be a fun and enjoyable experience that brings positive benefits to your home's overall aesthetics. Adding a splash of color or opting for texture and faux […]

Advantages Of Hiring A Painting Company

Many homeowners choose to handle home painting projects on their own. Instead of shopping around for reputable painting contractors, it seems simpler to go to the local hardware store, pick paint, bu […]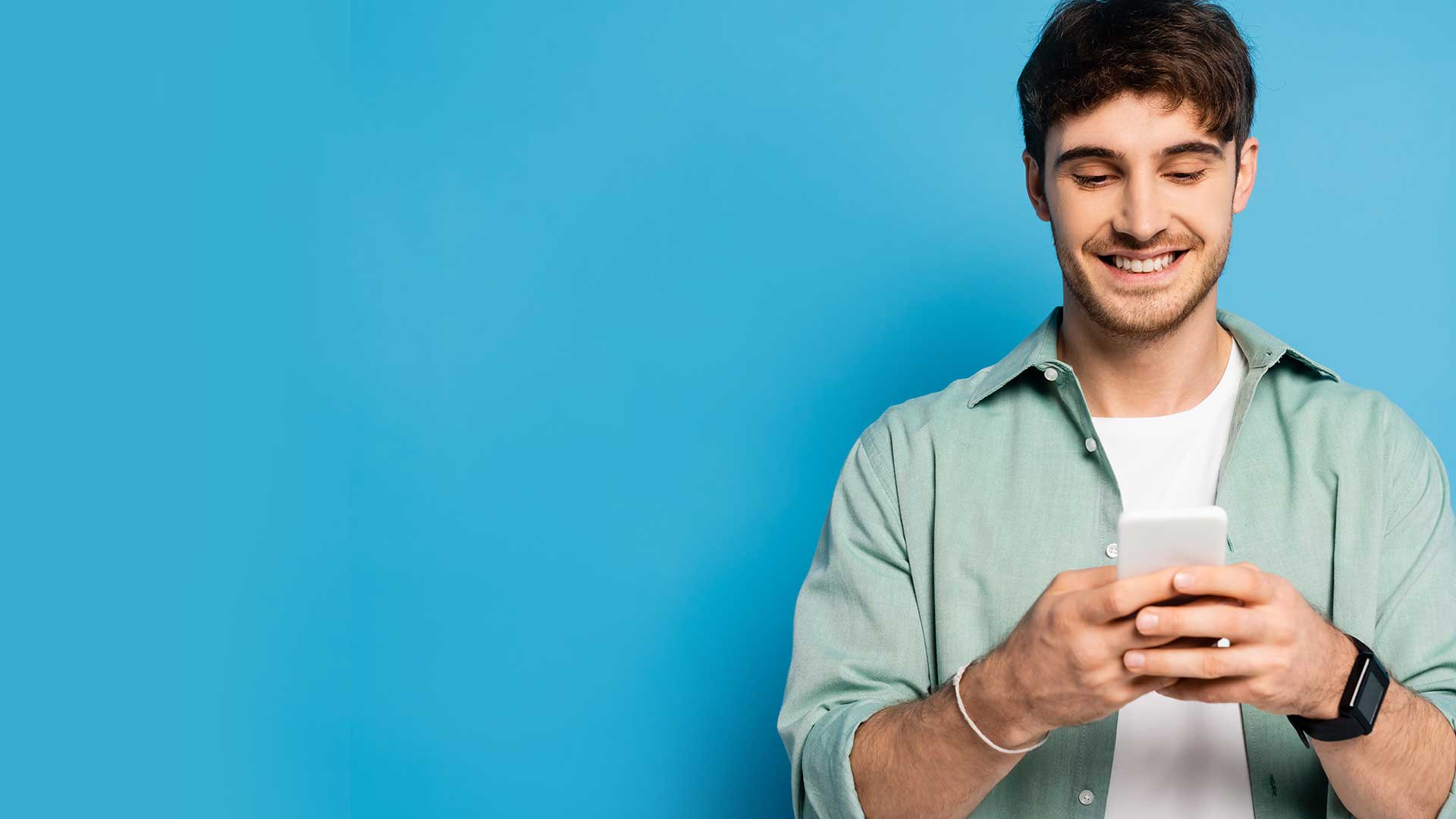 Reviews & Testimonials on E&C Painting in Maplewood, NJ
There are currently no reviews or testimonials for Maplewood, NJ. Check back soon!