Mendham Painting Contractor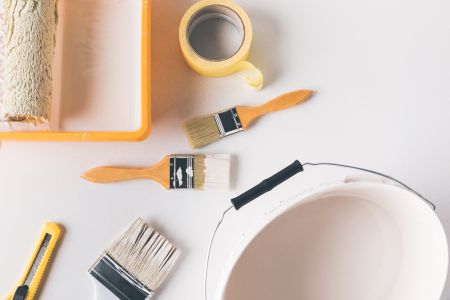 For over 10 years, E & C Painting has been the Mendham painting contractor and general handyman to come to for all types of valuable services for the home. We use the best materials to get all of our work done.
You'll feel a lot better just knowing that you have a group of highly trained contractors working on your home no matter if it's for deck re-finishing purposes or gutter cleaning. We put our "all" into our work so that you are completely satisfied.
You can trust our handymen because we're local. We won't leave you wanting more whenever we're through with your project. In fact, the products that we use will last you a lifetime without cracking, peeling, or other damages.
Most home exteriors hold up for lots of years without the need for professional help. Then all of a sudden, overnight, they do. An aged exterior will show its bad side when it is not taken care of properly.
We can help you do something about it so that you can see the value in your property. Your home means as much to you as it does us.
Mendham Interior Painting
Before you hire someone for Mendham interior painting, there are some things to know about professional painters. Hiring the right painters is one of the smartest things that you can do as the homeowner. A professional can:
Provide proper cleanup and disposal
Offer their skills and experience
Eliminate problems
Cleanup is important to any painting project because items which are left behind can cause damages to your flooring and furniture. This is never the case with our competent painters. We'll keep your home safe and free of any obstructions left behind.
Mendham Exterior Painting
As a homeowner, it is up to you to keep up with your home. Your exterior should be treated as equally as your interior. For some, it's one or the other. But when you have your home's exterior painted, you'll see these and other rewarding benefits:
Added value to the property.
Enhanced appeal of the property.
Increased structural integrity.
Your home's exterior needs to be protected from the dangers that affect it daily. Too much heat can take its toll on the exterior leaving behind nothing but cracked and split wood. This can cause permanent damages.
You can depend on the Mendham painters from E & C Painting. Your home will always come first when you need help. No matter what your needs are, painting or handyman work, we will send out our very best.
Latest Projects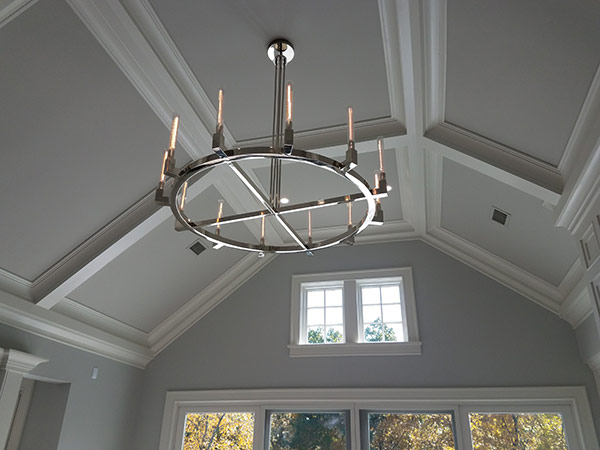 Saddle River Painting for a New Construction Job
This is a 10 thousand square foot home in saddle river New Jersey that was a new construction project that we painted. It has crown molding throughout the house including in all six bathrooms. All wa […]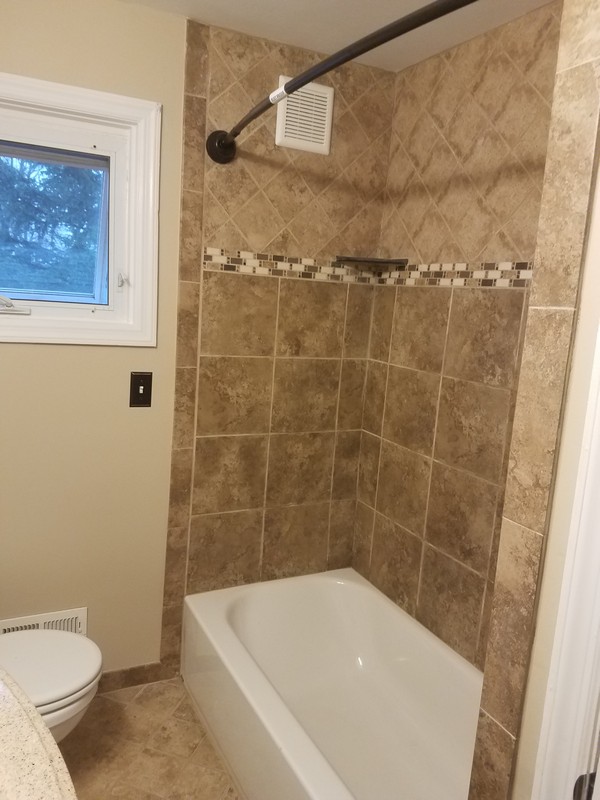 E&C Painting completed a Bathroom Remodel with custom tile work, a new vanity, sink, mirror, toilet, and bathtub. Estimated Budget: $3500 Home Depot Materials Bathroom Remodeling Custom Tile […]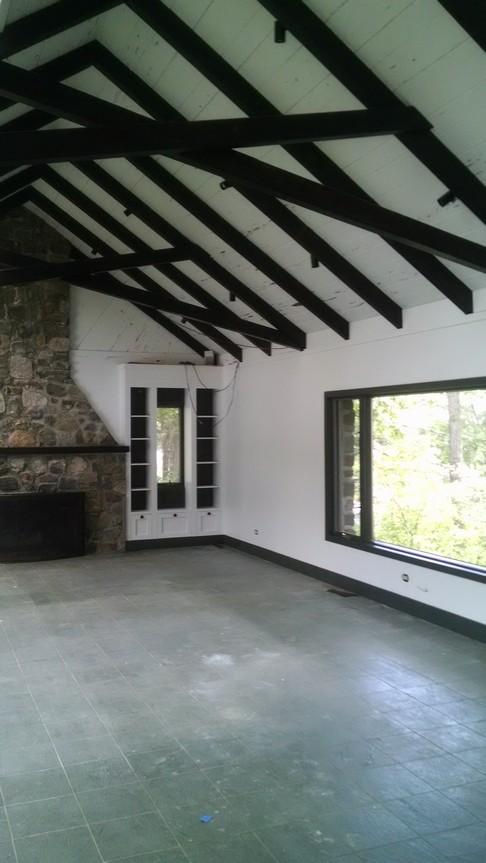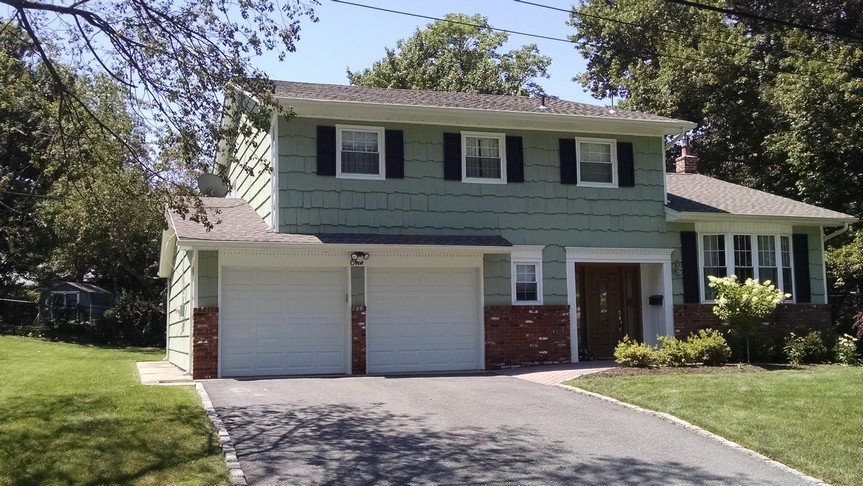 Recent Articles
Reasons Why You Should Paint Your Homes Interior

Choosing a new color for interior paint can be a fun and enjoyable experience that brings positive benefits to your home's overall aesthetics. Adding a splash of color or opting for texture and faux […]

Advantages Of Hiring A Painting Company

Many homeowners choose to handle home painting projects on their own. Instead of shopping around for reputable painting contractors, it seems simpler to go to the local hardware store, pick paint, bu […]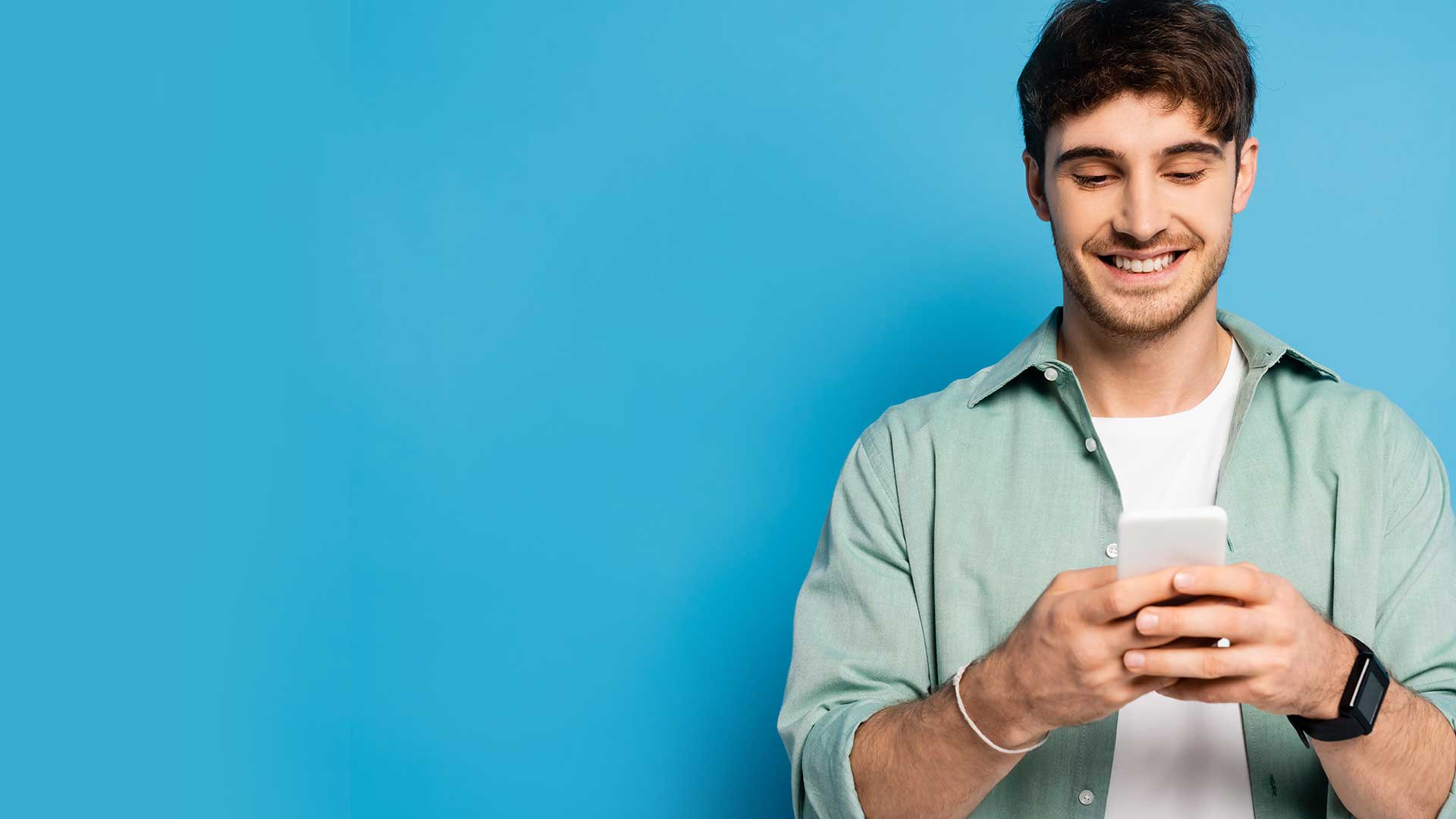 Reviews & Testimonials on E&C Painting in Mendham, NJ
There are currently no reviews or testimonials for Mendham, NJ. Check back soon!