Orange, NJ Interior Painting Experts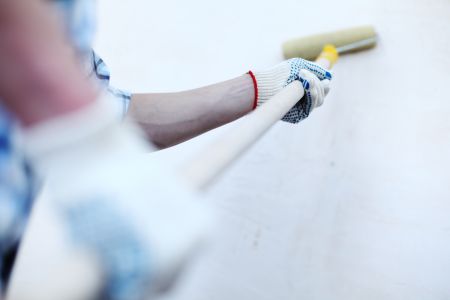 When it comes to getting superior results for your interior painting, the work we do here at E&C Painting is unsurpassed. We take this line of work seriously and that is evident from the customer approval rating we have.
The work we can do for you, inside and out, is a large part of what will help transform your current house into the home of your dreams. The choices you make about color and the dexterity with which the paint is applied is all part of how you will feel about the inside of your home, for years to come.
Professional House Painting in Orange, NJ
While we most certainly pride ourselves on being the team to masterfully deliver superior results for your house painting, it starts with the color selection. So how exactly do you make this type of choice?
The style of architecture plays a large role in the color making process. Whatever you choose should complement the design as opposed to clashing with it.
Your color choices will impact how well your home looks against the backdrop. This includes the landscaping and even neighboring homes.
Remember that you will have to choose three colors. The main color is the field color, there is also the accent color and then finally the trim color.
Our job is to help you be able to make the right decision and it is about more than just looking at paint chips. We want you to think bigger picture because this is how you will make choices you can admire, long-term.
Latest Projects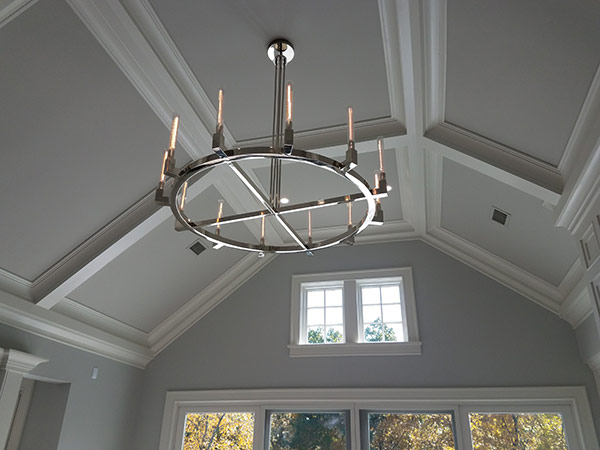 Saddle River Painting for a New Construction Job
This is a 10 thousand square foot home in saddle river New Jersey that was a new construction project that we painted. It has crown molding throughout the house including in all six bathrooms. All wa […]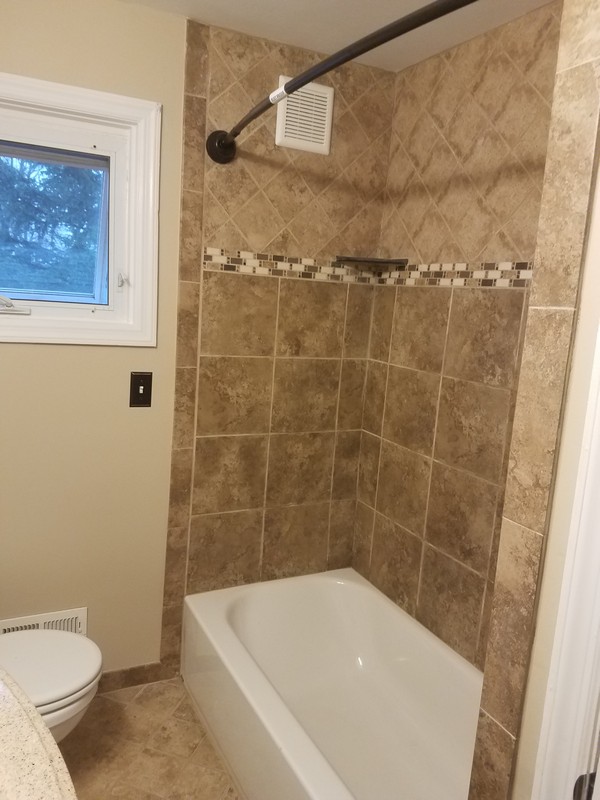 E&C Painting completed a Bathroom Remodel with custom tile work, a new vanity, sink, mirror, toilet, and bathtub. Estimated Budget: $3500 Home Depot Materials Bathroom Remodeling Custom Tile […]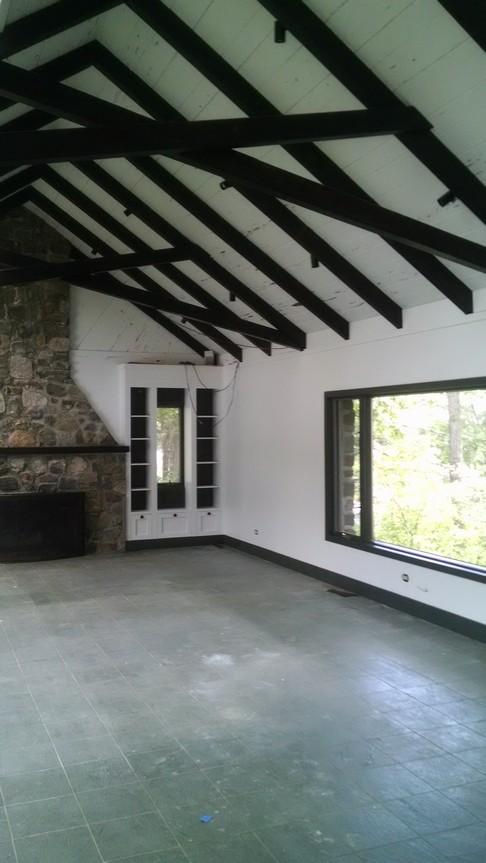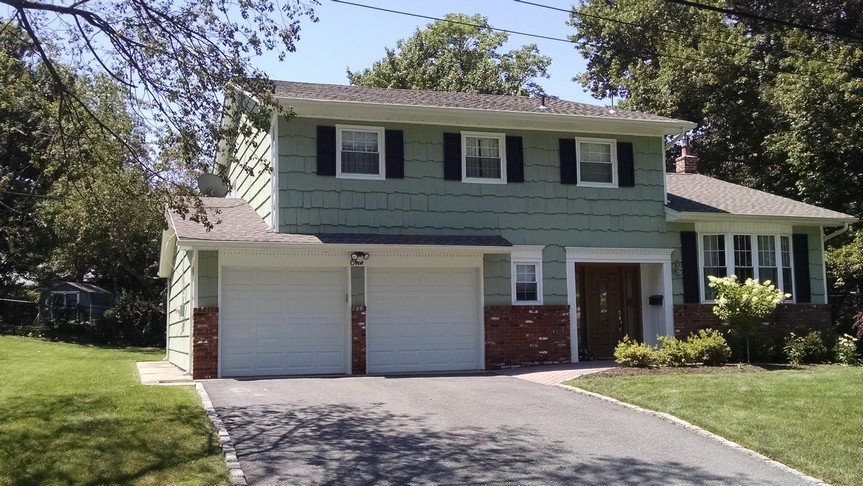 Recent Articles
Reasons Why You Should Paint Your Homes Interior

Choosing a new color for interior paint can be a fun and enjoyable experience that brings positive benefits to your home's overall aesthetics. Adding a splash of color or opting for texture and faux […]

Advantages Of Hiring A Painting Company

Many homeowners choose to handle home painting projects on their own. Instead of shopping around for reputable painting contractors, it seems simpler to go to the local hardware store, pick paint, bu […]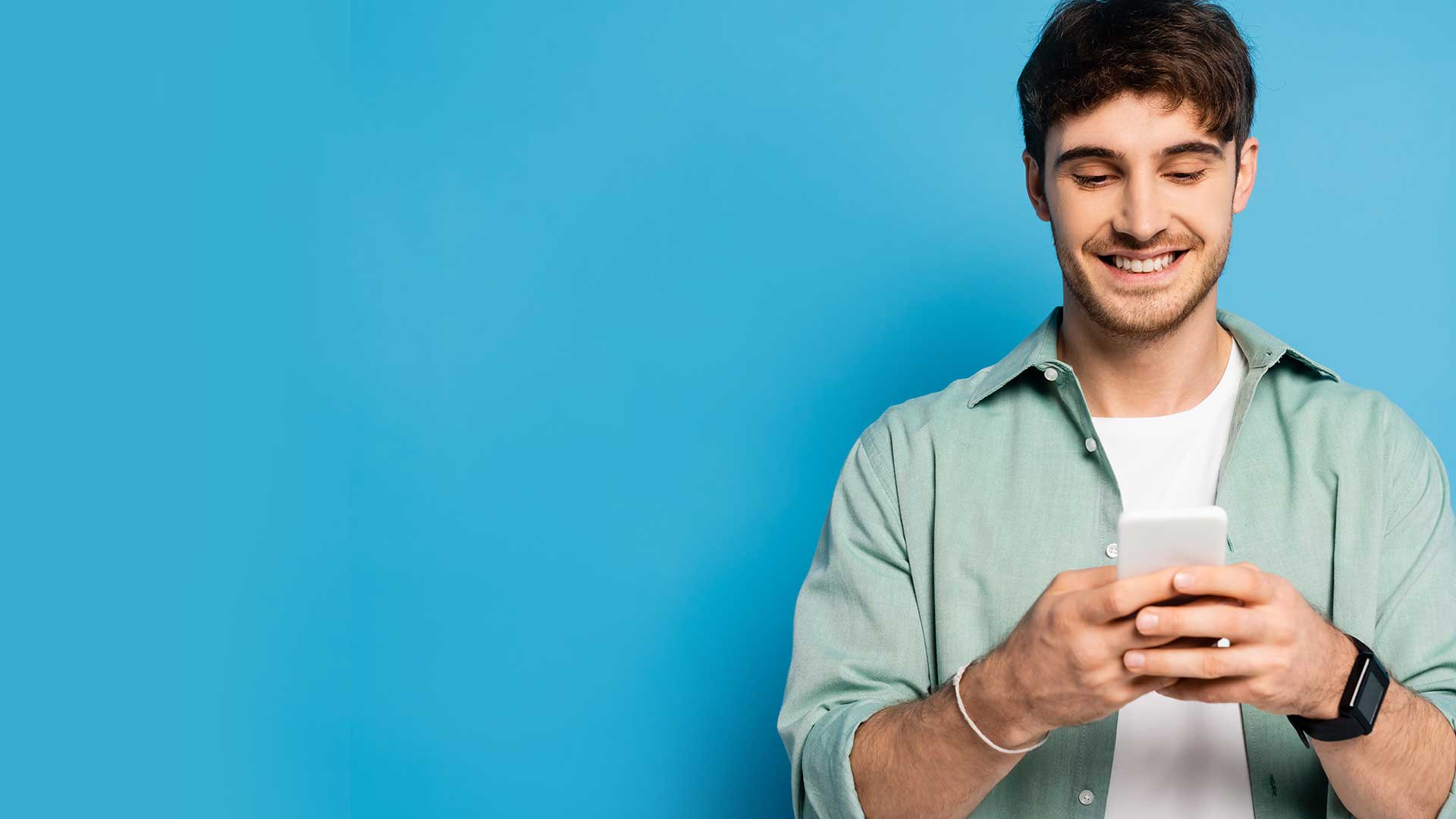 Reviews & Testimonials on E&C Painting in Orange, NJ
There are currently no reviews or testimonials for Orange, NJ. Check back soon!