Expert Painting Contractors For Parsippany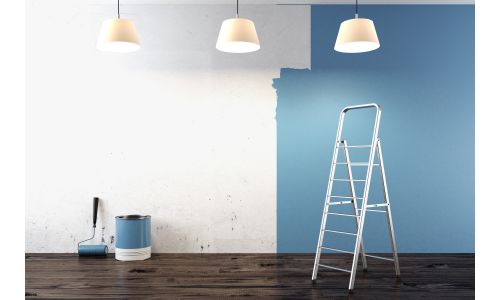 Are you looking for a New Jersey painting contractor to help you repaint your Parsippany home? For long lasting results, you'll want to ensure that the painters you choose use quality paints, sealants, and primer. For results that look and stays beautiful, call E&C Painting and get an estimate from our Parsippany painting contractors.
As New Jersey homeowners, we take pride in the community due to the history and the natural setting of our area. Whether you have a sleek, modern home or it's a traditional Georgian style like the Smith-Balwin house which houses the Historical & Preservation Society, we will adhere to any special conditions or requirements necessary and can use environmentally friendly paints.
E&C Painting delivers high-quality service with superior surface preparation work and painting techniques. We offer a full line of professional services so we can ensure that the job is done right. Power washing the exterior before painting, repairing plaster or drywall, removing wallpaper, and handyman repairs are just a few of the tasks we often do to provide exceptional results. Contact us today with any questions and we'll be glad to discuss how our family owned business can provide you with the highest quality painting service in Parsippany.
Interior Painting
Exterior Painting
Commercial Painting
Deck Refinishing
Wood Staining
Texture & Faux Painting
Plaster & Drywall Repairs
Power Washing
Bathroom Remodeling
and more
Proper Surface Sealing & Preparations Before Painting
Before we begin any painting application, the exterior is properly prepared. Our Parsippany painting contractors make sure to fill cracks, holes, and other areas where moisture could get in.
The exterior needs to be completely sealed up so you don't end up with problems like mold, mildew, or insect infestations. At E&C Painting, our Painting Contractors use the right techniques to seal the home which includes the application of high- quality sealant.
Power Wash To Clean Surfaces
Scrape & Sand Loose Paint
Fill Voids & Cracks
Seal & Prime
Top Quality Finish Paint
Proper Primer Application Before Painting
Applying a primer prior to painting is imperative, yet so many people will simply neglect to use primers. Primer's help the paint coat to properly adhere. Without it, the paint peels or fades or has problems with original colors bleeding through.
Our professional painting contractors always use a primer. We use only high-quality exterior paints that are waterproof, flexible and tough. This ensures your home's exterior is protected and beautiful for as long as possible.
Commercial Painters In Parsippany
If you own a business in Parsippany, New Jersey and haven't taken a good look at the exterior and interior of your building, it's time to do so. If your property exterior is beginning to fade or the interior is in need of a fresh coat of paint, there's no better time than today to call and schedule an appointment for a much-needed uplift.
Your property will look fresh and revived with a new coat of paint and you'll be giving it a much-needed coat of protection from the outdoor elements and insect infestations. Paint can do wonders to keep your exterior surfaces from damage and it will do wonders for your professional reputation as a company.
Contracting out your painting project isn't always easy because you need painters you can trust to do the job right and on time and within budget. These three elements can make it hard when you don't really know how much experience a company has. You'll want to make sure they have a good reputation and are well known in the area.
Taking the stress and hard work off your shoulders is what we love to do for our customers here at E&C Painting, Inc. We offer dependable service, clear pricing, and high-quality workmanship. Give us a call for more information or to schedule an estimate. We'd be glad to answer any questions you may have.
Waterproofing
Concrete Restoration
Commercial Painting
Interior Painting
Exterior Painting
Power Washing
Gutter Cleaning
Wall Paper Removal
Latest Projects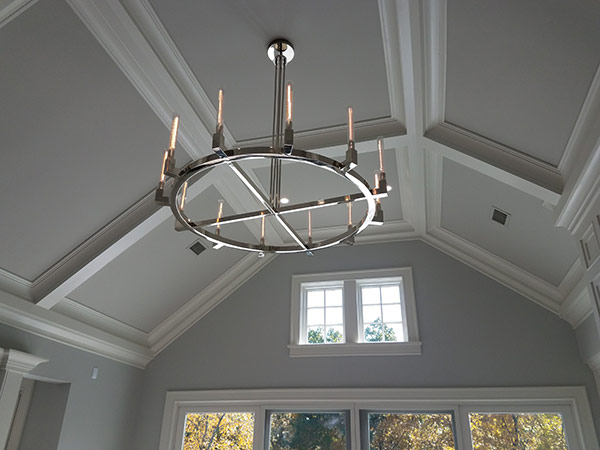 Saddle River Painting for a New Construction Job
This is a 10 thousand square foot home in saddle river New Jersey that was a new construction project that we painted. It has crown molding throughout the house including in all six bathrooms. All wa […]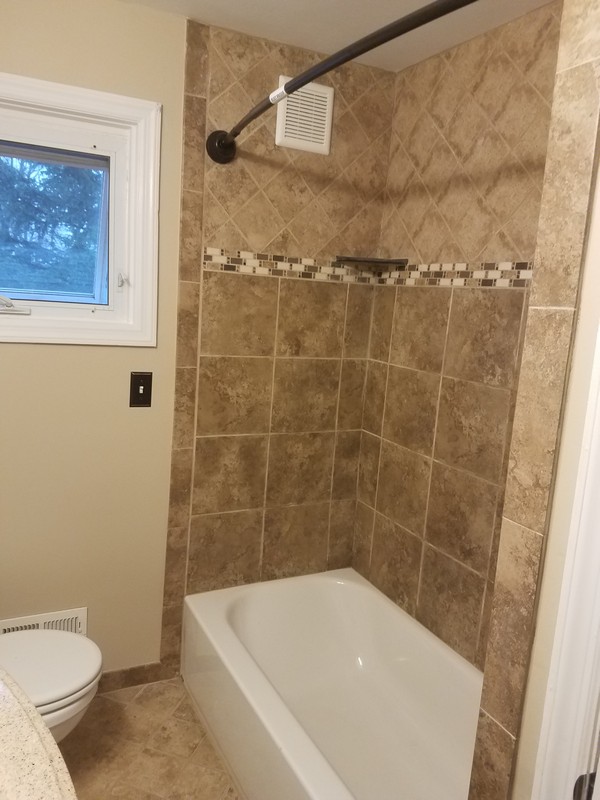 E&C Painting completed a Bathroom Remodel with custom tile work, a new vanity, sink, mirror, toilet, and bathtub. Estimated Budget: $3500 Home Depot Materials Bathroom Remodeling Custom Tile […]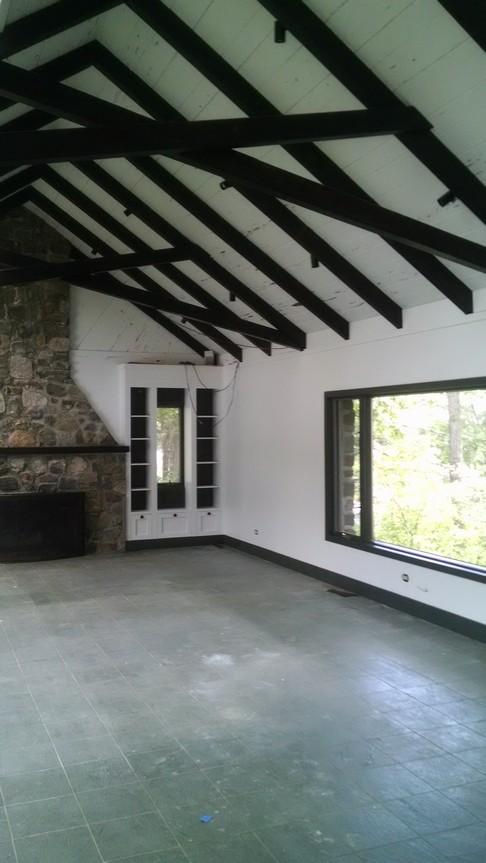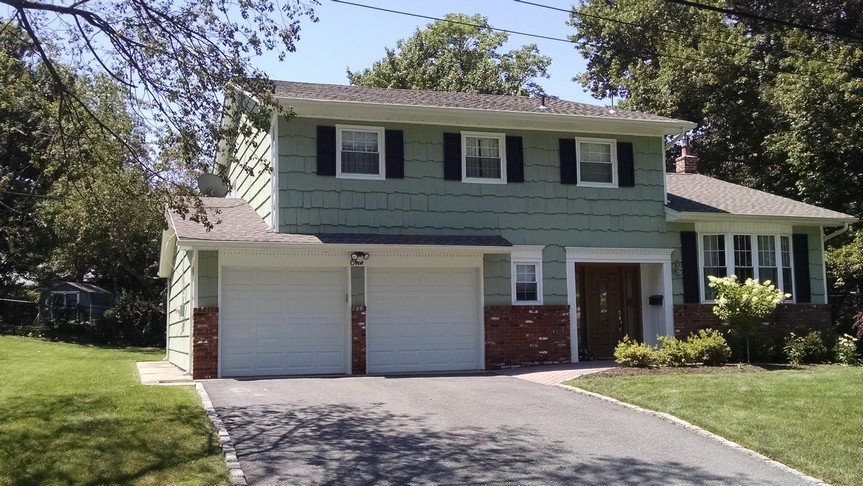 Recent Articles
Reasons Why You Should Paint Your Homes Interior

Choosing a new color for interior paint can be a fun and enjoyable experience that brings positive benefits to your home's overall aesthetics. Adding a splash of color or opting for texture and faux […]

Advantages Of Hiring A Painting Company

Many homeowners choose to handle home painting projects on their own. Instead of shopping around for reputable painting contractors, it seems simpler to go to the local hardware store, pick paint, bu […]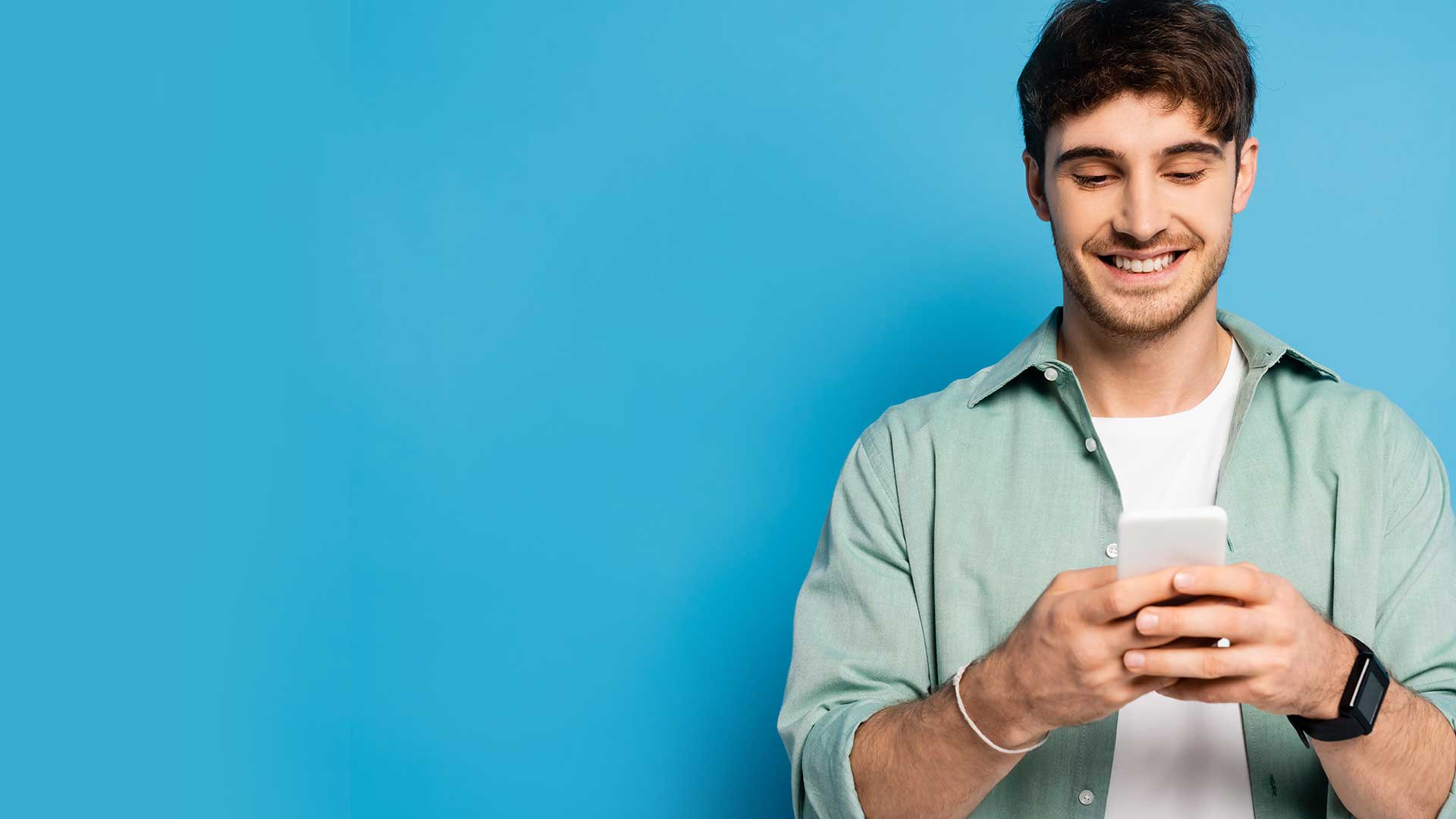 Reviews & Testimonials on E&C Painting in Parsippany, NJ
There are currently no reviews or testimonials for Parsippany, NJ. Check back soon!