West Paterson Painting Contractor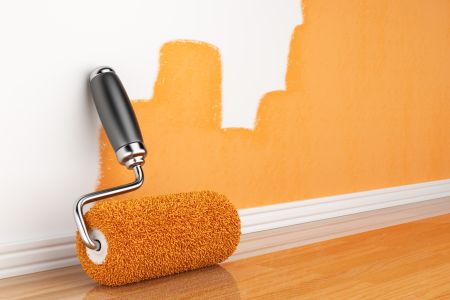 In order to have your exterior looking the way you want, have E & C Painting attend to your matters and find out how the experienced West Paterson handyman company can spruce it up. We have a variety of services that are geared to make your home look and feel great.
Wallpaper removal is a service that we offer to clean up the interiors walls. Wallpaper is outdated as some is even damaged to the point where the wall looks battered. We can't paint around your wallpaper.
Using a safe solution, we can remove your wallpaper. Before we start the process, we prep the area by taping down tarps to the floors and over your couch and sofa so there's less chance or getting remnants everywhere.
From there we let the formula sit for a while so that it gets the chance to sit inside of the wallpaper. Once it sits, we start the peeling process. Depending on the size of the job, it can take only a day to complete.
Once all of the wallpaper is off, we then spray your walls down with water. This will get any excessive glue off and make your walls smoother so that you can go ahead with the interior painting.
West Paterson Interior Painting
West Paterson interior painting takes place once the wallpaper is off the walls. Interior paints will cover up any blemishes that are left behind by the wallpaper. But just like wallpaper removal, your home's interior should be prepped for interior painting.
Window sills should be tapped off.
Furniture should be completely covered.
Flooring should have drop cloths on them.
Interior painting can be done right when the painters from E & C Painting have gotten to it. We'll communicate with you throughout the entire process so that you can get the work done like the way you had imagined.
West Paterson Exterior Painting
If you are looking to make a fresh start with your home, hire our exterior painters. This is not one of those decisions which should be taken lightly. In fact, it is one of those decisions that you should sleep on.
Getting a fresh new look for the exterior takes a lot of pressure from the family. A new look can increase the interest of your home just as well as it can create a lack there of. E & C Painting can give your exterior a whole new look.
Call to speak with one of our West Paterson painting contractors about interior and exterior painting. You will feel better knowing that your home is being taken over by experienced professionals.
Latest Projects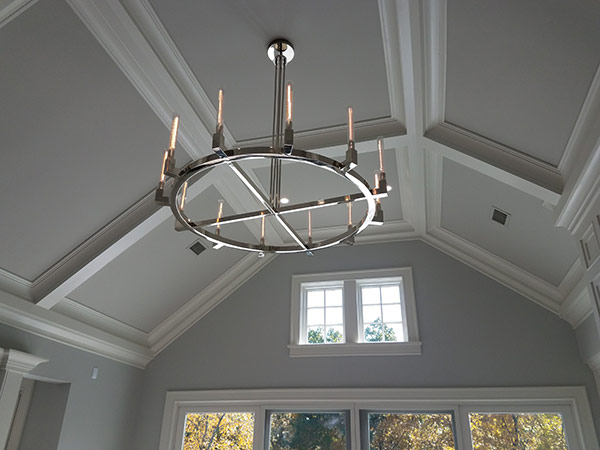 Saddle River Painting for a New Construction Job
This is a 10 thousand square foot home in saddle river New Jersey that was a new construction project that we painted. It has crown molding throughout the house including in all six bathrooms. All wa […]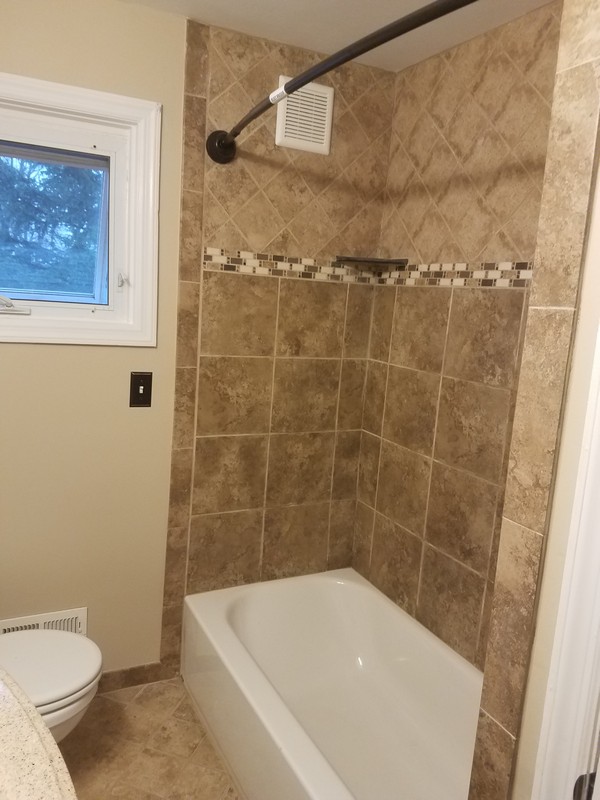 E&C Painting completed a Bathroom Remodel with custom tile work, a new vanity, sink, mirror, toilet, and bathtub. Estimated Budget: $3500 Home Depot Materials Bathroom Remodeling Custom Tile […]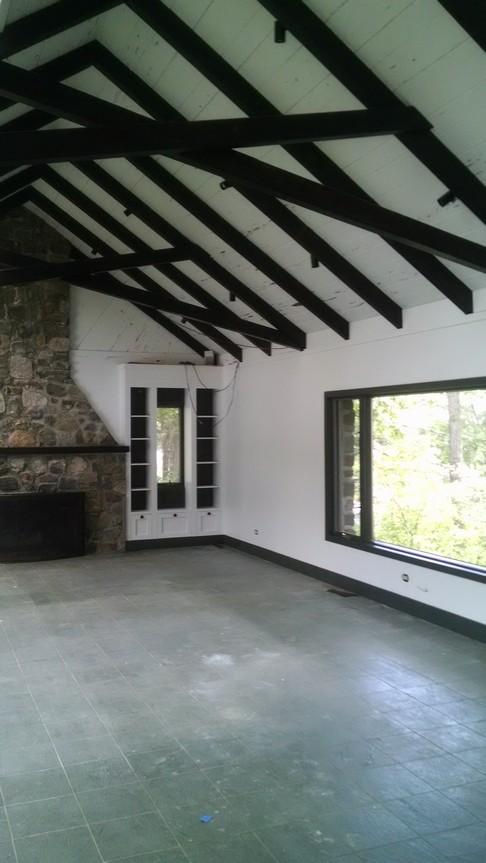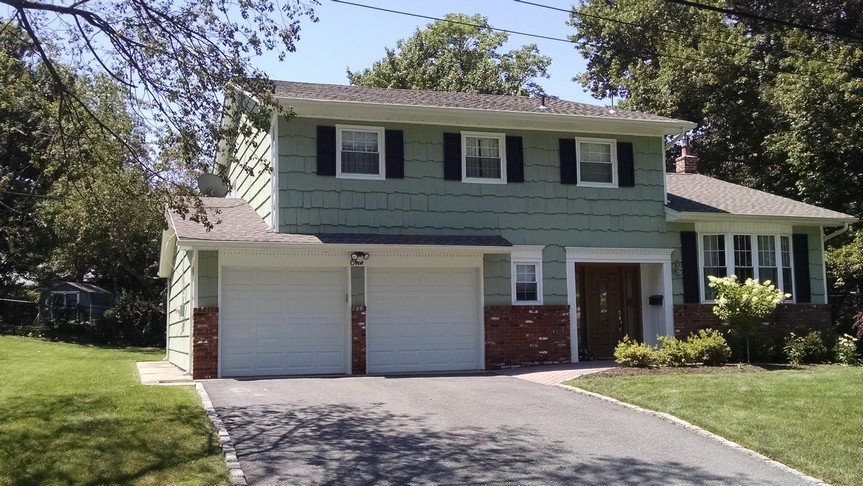 Recent Articles
Reasons Why You Should Paint Your Homes Interior

Choosing a new color for interior paint can be a fun and enjoyable experience that brings positive benefits to your home's overall aesthetics. Adding a splash of color or opting for texture and faux […]

Advantages Of Hiring A Painting Company

Many homeowners choose to handle home painting projects on their own. Instead of shopping around for reputable painting contractors, it seems simpler to go to the local hardware store, pick paint, bu […]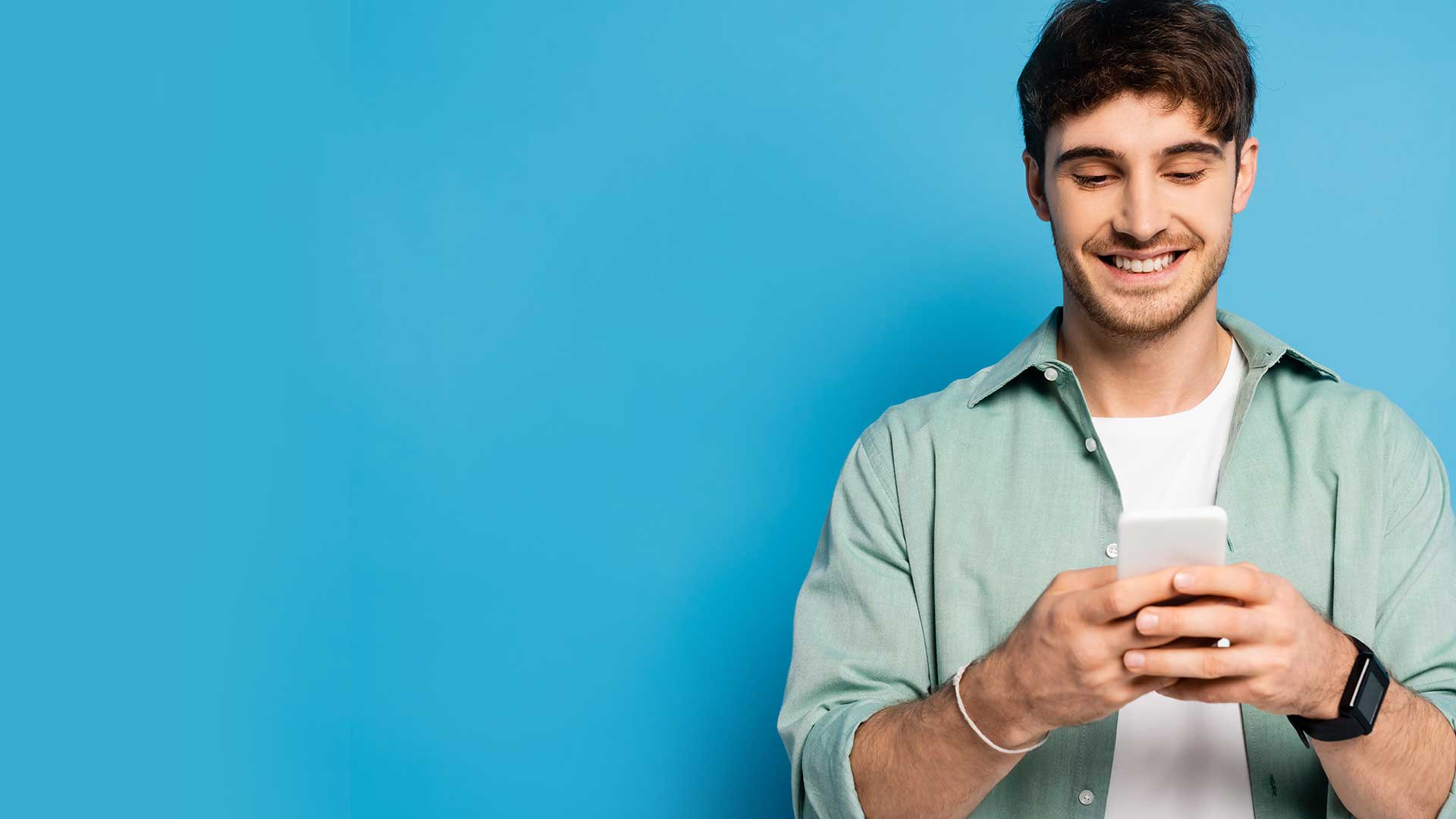 Reviews & Testimonials on E&C Painting in West Paterson, NJ
There are currently no reviews or testimonials for West Paterson, NJ. Check back soon!