3 Reasons That You Should Have Your Old Popcorn Ceiling Removed Once And For All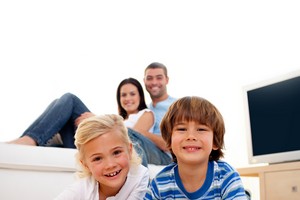 If you are like a number of homeowners out there all over the country, you likely still have popcorn ceilings in your New Jersey home. If you aren't familiar with what popcorn ceilings are, they are those highly textured ceilings that resemble popcorn, hence the name, and while they may have been the standard for many years in homes all over the country, they have been falling out of favor in recent years due to the availability of all-around better ceiling materials and designs. Popcorn ceilings used to be heavily favored in the construction of homes because of their durability and the fact that they could help to reduce the amount of noise that was echoing around through your home, but due to some of their disadvantages, they have gradually become replaced more and more in favor of more effective and more efficient materials.
The disadvantages associated with popcorn ceilings only become more pronounced as they continue to age, and at a certain point, it might be in your best interest to have a professional come out and replace them with something a bit more up-to- date. If you are still on the fence about whether or not you should replace your home's old popcorn ceilings, take the time and ready through this short list that our team of professional have put together detailing just a few of the more significant issues that tend to arise with this particular type of ceiling, and how they can be a thing of the past when you take the time and have it removed.
Asbestos
If you have a home that was built before 1978, it is highly likely that your home's ceilings contain asbestos. This can be a serious issue, as asbestos can lead to very serious health issues over time if you are exposed to it, and if you disturb any of the particles on your popcorn ceiling, you could be letting asbestos into the air in your home. The process that was used to apply popcorn ceilings during this timeframe involved applying coatings that contained asbestos back before it was widely known just how detrimental it can be to your health. Since it can be quite difficult to determine exactly when the popcorn ceiling in your home was installed, it is often best to assume that it contains asbestos, and treat is accordingly. As long as your ceiling remains undisturbed, it should pose a risk to you or your family, but any kind of disturbance or damage to your ceiling can result in these fibers floating about through your air. The best way to eliminate this risk is to hire a professional to come in and professionally remove your old popcorn ceiling in a way that will ensure none of it is left to linger in the air throughout your home.
Difficult To Paint
Due to the somewhat extreme texture of popcorn ceilings, they can be quite difficult to paint if you are ever looking to update the color scheme or refresh the coats throughout your home. The most common method of painting ceilings involves a roller with an extension handle, but because of the deep valleys and ridges on the average popcorn ceiling, it can be almost impossible to put on an even coat. One of the only ways to actually ensure that you get even coverage when painting a popcorn ceiling is to get up there and do the entire thing by hand, which can be an extremely tedious undertaking.
Harder To Repair & Maintain
Just like any other area of your home, popcorn ceilings require some form of regular maintenance and upkeep in order to keep them from looking dull and dingy as time goes on. Because of the uneven surface, popcorn ceilings can easily accumulate deposits of dirt and dust, and in order to keep them clean, you will usually have to break out the ladder and a brush attachment for your vacuum, and manually brush your ceilings. Not only is this tedious, but as we stated above, any kind of damage or disturbance to your ceiling can result in the release of asbestos particles that will then be present in the air of your home.
Latest Projects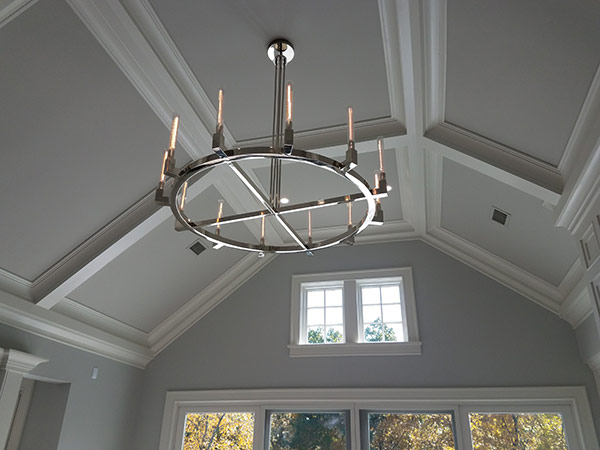 Saddle River Painting for a New Construction Job
This is a 10 thousand square foot home in saddle river New Jersey that was a new construction project that we painted. It has crown molding throughout the house including in all six bathrooms. All wa […]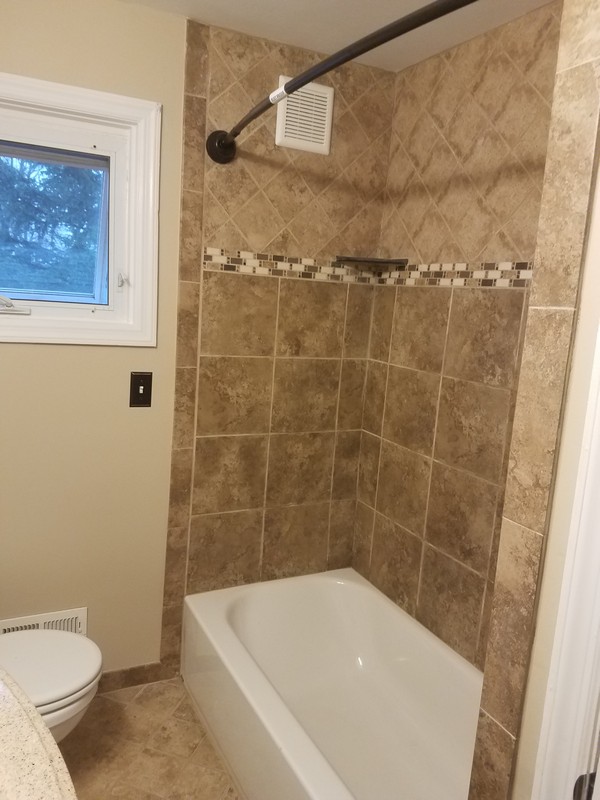 E&C Painting completed a Bathroom Remodel with custom tile work, a new vanity, sink, mirror, toilet, and bathtub. Estimated Budget: $3500 Home Depot Materials Bathroom Remodeling Custom Tile […]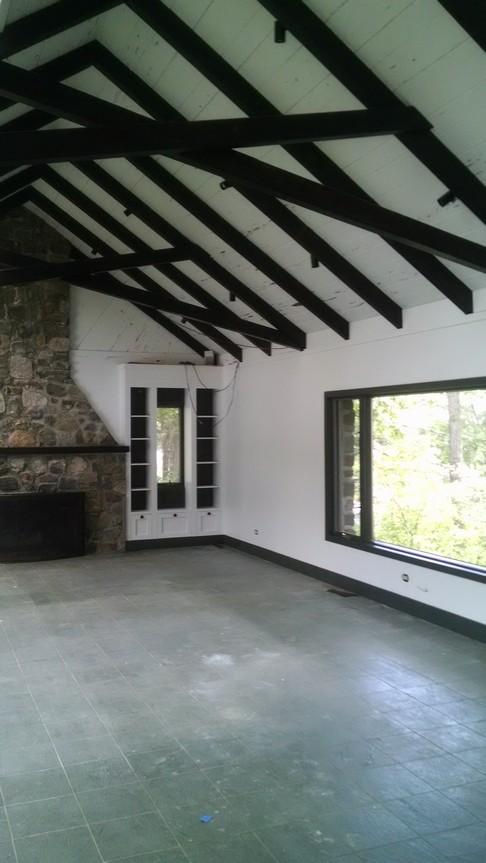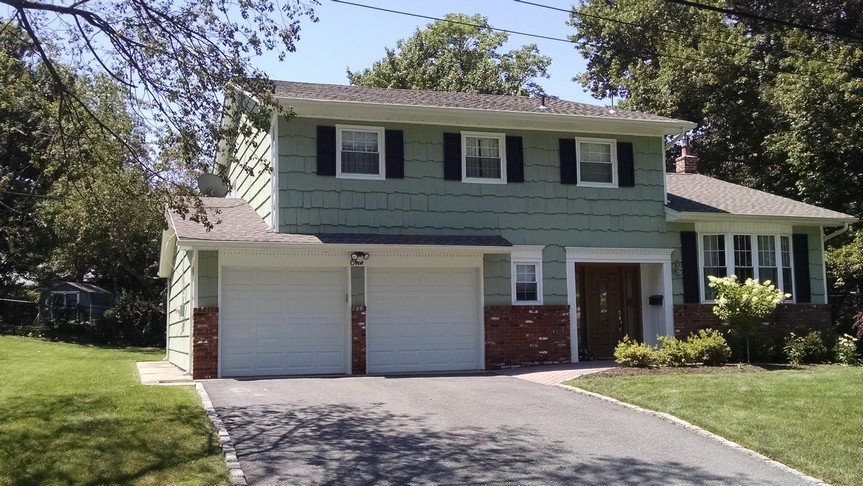 Recent Articles
Reasons Why You Should Paint Your Homes Interior

Choosing a new color for interior paint can be a fun and enjoyable experience that brings positive benefits to your home's overall aesthetics. Adding a splash of color or opting for texture and faux […]

Advantages Of Hiring A Painting Company

Many homeowners choose to handle home painting projects on their own. Instead of shopping around for reputable painting contractors, it seems simpler to go to the local hardware store, pick paint, bu […]