Why The Health Of Your Home Hinges On New Jersey Gutter Cleaning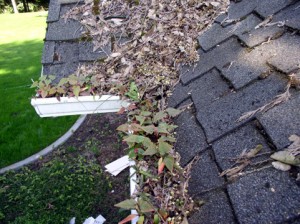 What can happen if you neglect your New Jersey gutters? Worse case scenario would be major damage to your property's foundation.
Due to the massive amount of water weight being held above, neglected gutters and downspouts can overfill, allowing water to fall and erode the foundation. Least case scenario would be the New Jersey gutters working their way loose and warping, leaving you with a costly repair bill.
The Benefits of Gutter Cleaning
Gutters that are maintained regularly prevent fascia boards and soffits from water rot, and other problems associated with water damage.
This inexpensive service insures that water flows quickly, away from your home. Gutter cleaning is a simple solution to prevent these problems. Having the downspouts unclogged is one of the easiest ways to alleviate future problems from occurring.
Who Should You Hire?
For your safety, we recommend you leave gutter cleaning to a qualified professional. This task can be hazardous because it involves handling tools at dangerous heights, and requires great strength to carry heavy buckets of debris down from the roof.
Find someone that is bonded, insured, licensed and that has years of experience working on both residential and commercial properties. A qualified company should be able to offer you a quality job at a reasonable price.
Regular Gutter Maintenance Is Crucial
Be sure that part of the service includes scooping the debris by hand and hauling it away rather than just taking a blower and spreading debris all over the yard and leaving it for you to contend with.
The lack of New Jersey gutter cleaning can really cause some serious problems. Remember, regular maintenance saves you money in the long run.
Latest Projects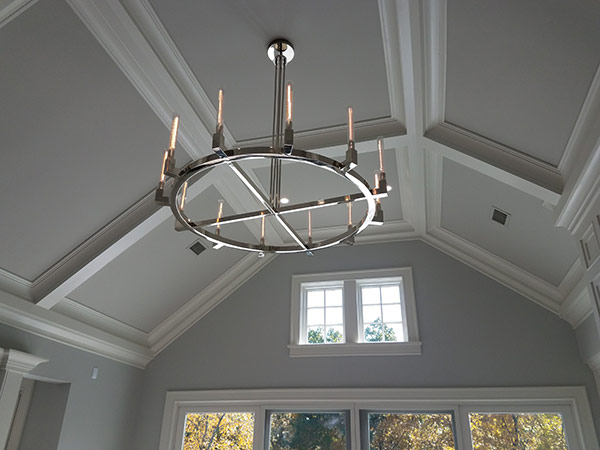 Saddle River Painting for a New Construction Job
This is a 10 thousand square foot home in saddle river New Jersey that was a new construction project that we painted. It has crown molding throughout the house including in all six bathrooms. All wa […]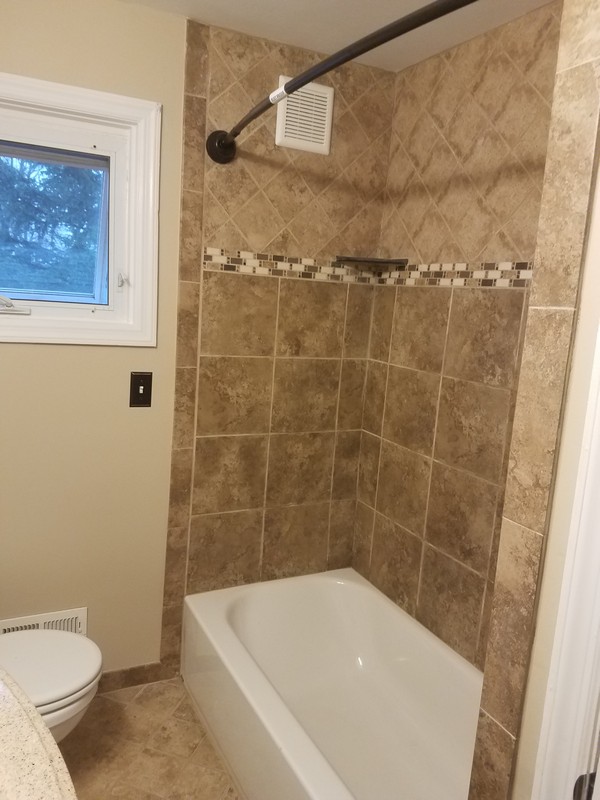 E&C Painting completed a Bathroom Remodel with custom tile work, a new vanity, sink, mirror, toilet, and bathtub. Estimated Budget: $3500 Home Depot Materials Bathroom Remodeling Custom Tile […]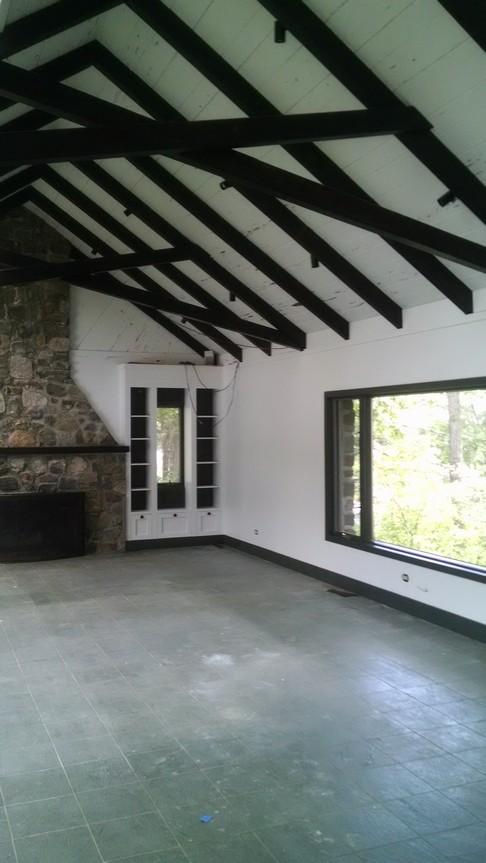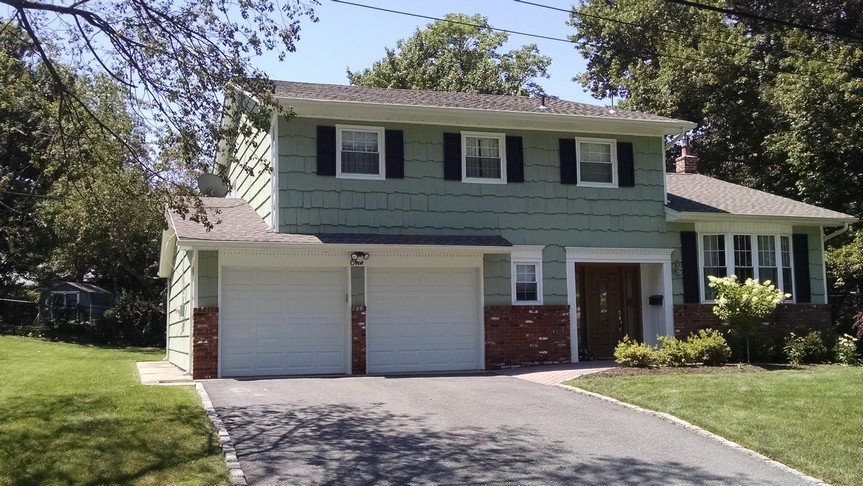 Recent Articles
Reasons Why You Should Paint Your Homes Interior

Choosing a new color for interior paint can be a fun and enjoyable experience that brings positive benefits to your home's overall aesthetics. Adding a splash of color or opting for texture and faux […]

Advantages Of Hiring A Painting Company

Many homeowners choose to handle home painting projects on their own. Instead of shopping around for reputable painting contractors, it seems simpler to go to the local hardware store, pick paint, bu […]